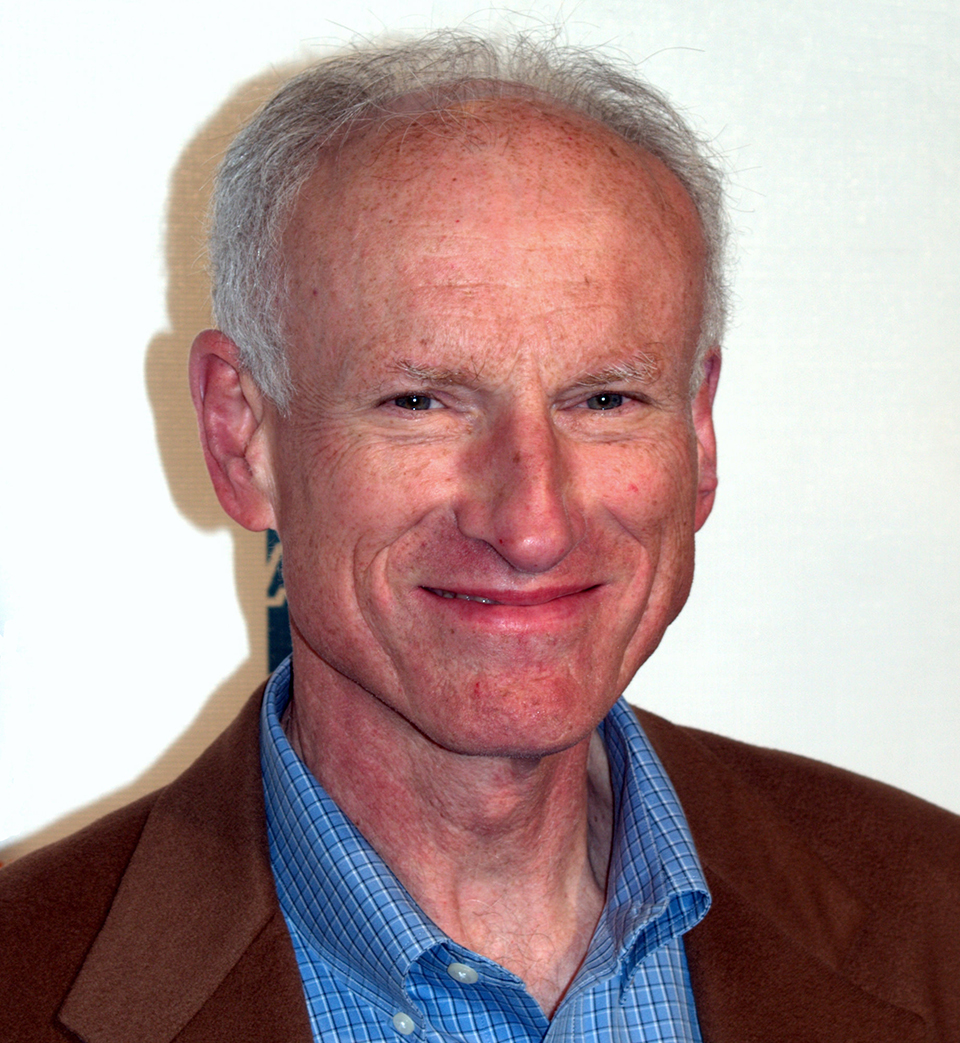 Actor James Rebhorn, who many know from the TV series "Homeland" (I personally love his performance as the father of the groom in "Meet the Parents"), passed away last week after a more than 10-year battle with skin cancer. Rebhorn had written his own obituary, which you can view on his New Jersey church's website.
It's worth a full read, but in particular his feelings for his union family stood out:
Jim was fortunate enough to earn his living doing what he loved. He was a professional actor. His unions were always there for him, and he will remain forever grateful for the benefits he gained as a result of the union struggle. Without his exceptional teachers and the representation of the best agents in the business, he wouldn't have had much of a career. He was a lucky man in every way.