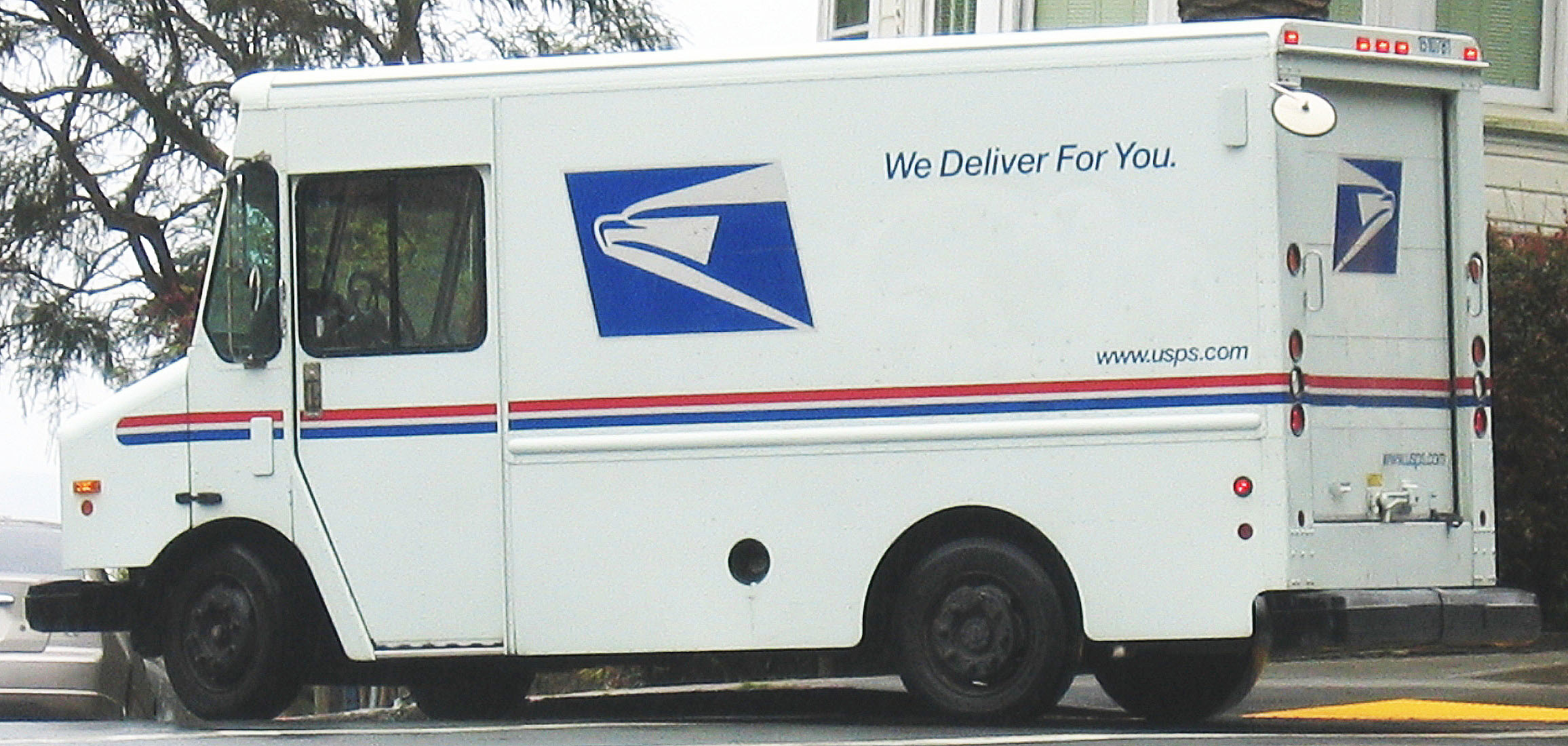 Each week, we take a look at the biggest friends and foes of labor. We celebrate the workers who are winning big and small battles, and we shame the companies or people who are trying to deny working people their rights.
Winners: Communications Workers of America (CWA) activists and their allies, after raising 150,000 signatures in support of postal banking.
Runners-Up: UAW members in Michigan, after they pledged to pitch in truckloads of water to help address the water crisis in Flint.
Loser: The Orange County (California) Register, after running an op-ed that argues that cheerleaders for NFL teams don't need a minimum wage and other worker protections because they "work closely" with millionaire athletes. Seriously.
Runner-Up: Ohio Gov. John Kasich, who said that employers should be free to deny workers paid family leave.