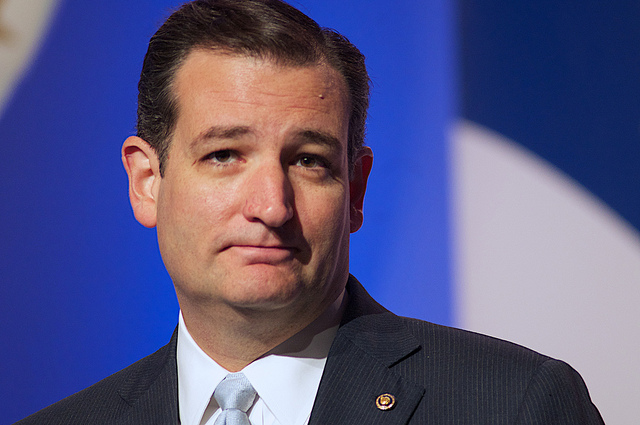 Each week, we take a look at the biggest friends and foes of labor. We celebrate the workers who are winning big and small battles, and we shame the companies or people who are trying to deny working people their rights.
Winners: Workers in Spokane, after the city voted to become the 28th city (along with Connecticut and Oregon) to pass a paid sick leave law.
Runners-Up: UAW members and others, for responding to the water crisis in Flint, Michigan, by donating water and offering to help distribute it.
Loser: Ted Cruz, who was criticized by AFSCME members in Iowa for championing policies that benefit the 1% at the expense of working people.
Runner-Up: Walmart, after a former shift manager was fired, she claims, for complaining that she was told to choose between her kids and her career.