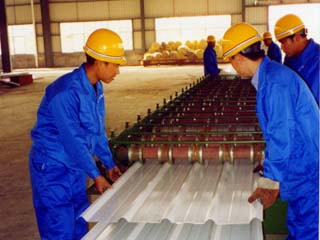 We're back! In our regular weekly feature, we'll be taking a look at the winners and losers of the week in the struggle for the rights of working families. The winners will be the people or organizations that go above and beyond to expand or protect the rights of working families or working people who have fought for or won a significant victory. The losers will be whomever went above and beyond to limit or deny those rights or the working people who have lost a right or a battle for expanding or keeping their rights.
Winner: The University of California system, which divested from private prison stocks and bonds.
Runners-Up: Port truck drivers in Los Angeles and Long Beach, after they were awarded nearly $7 million in back wages after the California Labor Commissioner's office ruled they were misclassified as independent contractors.
Loser: The Chinese government, for continued attacks on the growing labor movement in the world's most populous country.
Runner-Up: Southern Oregon University, after the school agreed to a settlement to pay $2.5 million for failing to pay workers the state's prevailing wage.