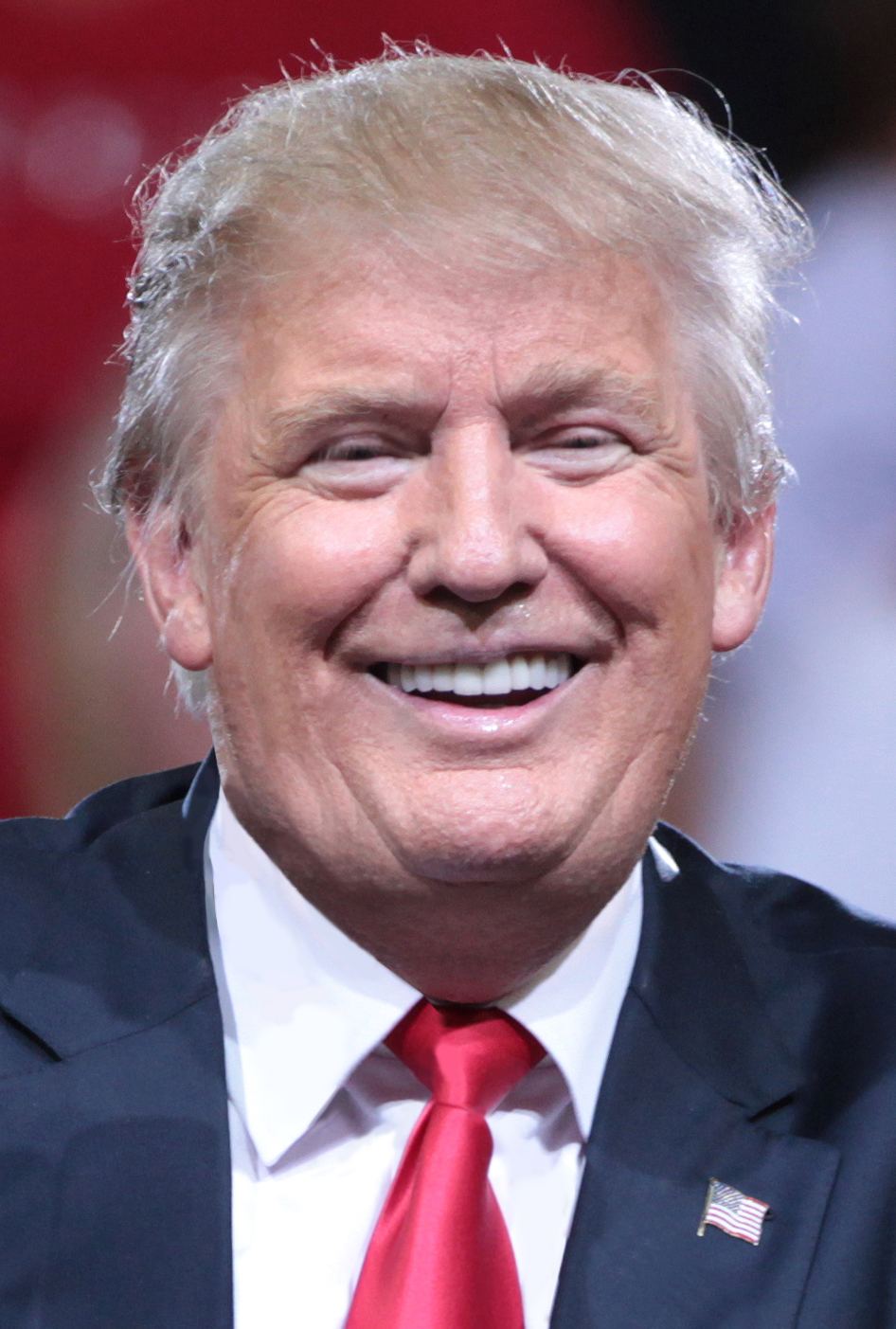 Each week, we take a look at the biggest friends and foes of labor. We celebrate the workers winning big and small battles, and we shame the companies or people trying to deny working people their rights.
Winners: Working people in Cook County, Illinois, now that more than 400,000 of them will have paid sick leave.
Runners-Up: County employees in Marion County, Indiana, who have voted to join AFSCME.
Loser: Donald Trump, for his continual refusal to negotiate with the working people at his Las Vegas hotel, so much so that they've decided to build a wall of taco trucks in front of the hotel.
Runners-Up: The GEO Group and other private prison contractors, who are fighting against the Obama administration's move to end the use of private prisons in the federal prison system.