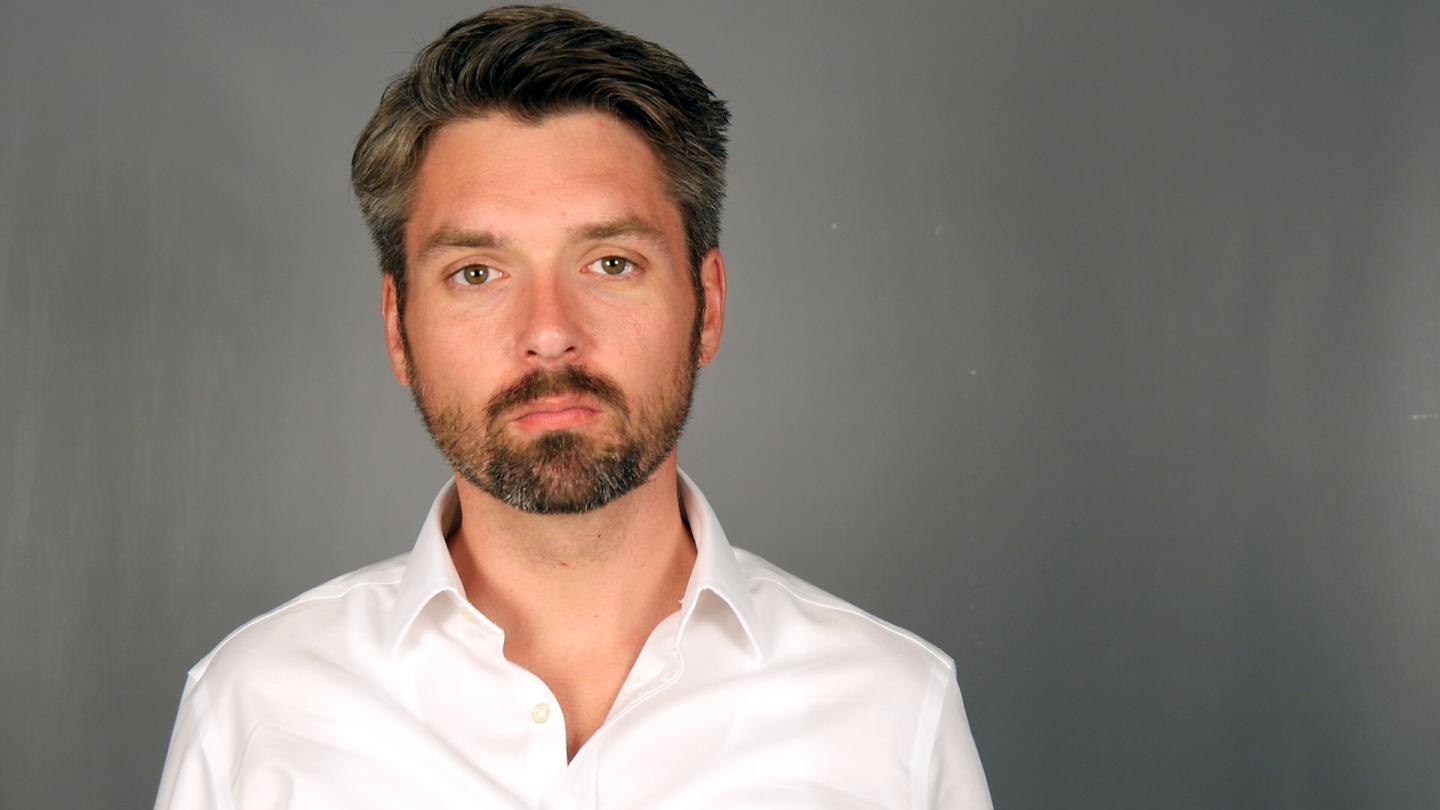 Will Fischer, the executive director of the Union Veterans Council, AFL-CIO, had some strong words for Republican presidential nominee Donald Trump after he said veterans with PTSD are "weak":
"Trump's comments about veterans with PTSD reveal his total disdain for veterans and military families and highlight just how disconnected he is with our community. Calling combat veterans weak is mighty bold coming from someone who's kept awake at night over a mean tweet and who leveraged a minor injury and family privilege to dodge service during Vietnam. With Trump, it isn't just one comment, though. Trump's whole campaign is littered with disrespect toward our military and veterans with calls to destroy and privatize the VA, mocking the service of POWs, off-hand suggestions that our military commit war crimes and even attacking Gold Star families. Veterans deserve a leader and commander-in-chief who respects our contributions and experiences and doesn't belittle us or deprive us of the resources we need to have a chance at the American Dream."
Fischer appeared on MSNBC today to talk more about Trump's shocking, but not surprising, words about veterans:
Read more from Fischer: "Why One Iraq War Veteran Can't Vote for Donald Trump."
Hillary Clinton, who is committed to building and improving on the successes of the Veterans Administration, put out this video as a response to Trump's comments on veterans:
"A lot of people can't handle it." —Trump on veterans with post-traumatic stress pic.twitter.com/f05ggyEnb7

— Hillary Clinton (@HillaryClinton) October 4, 2016