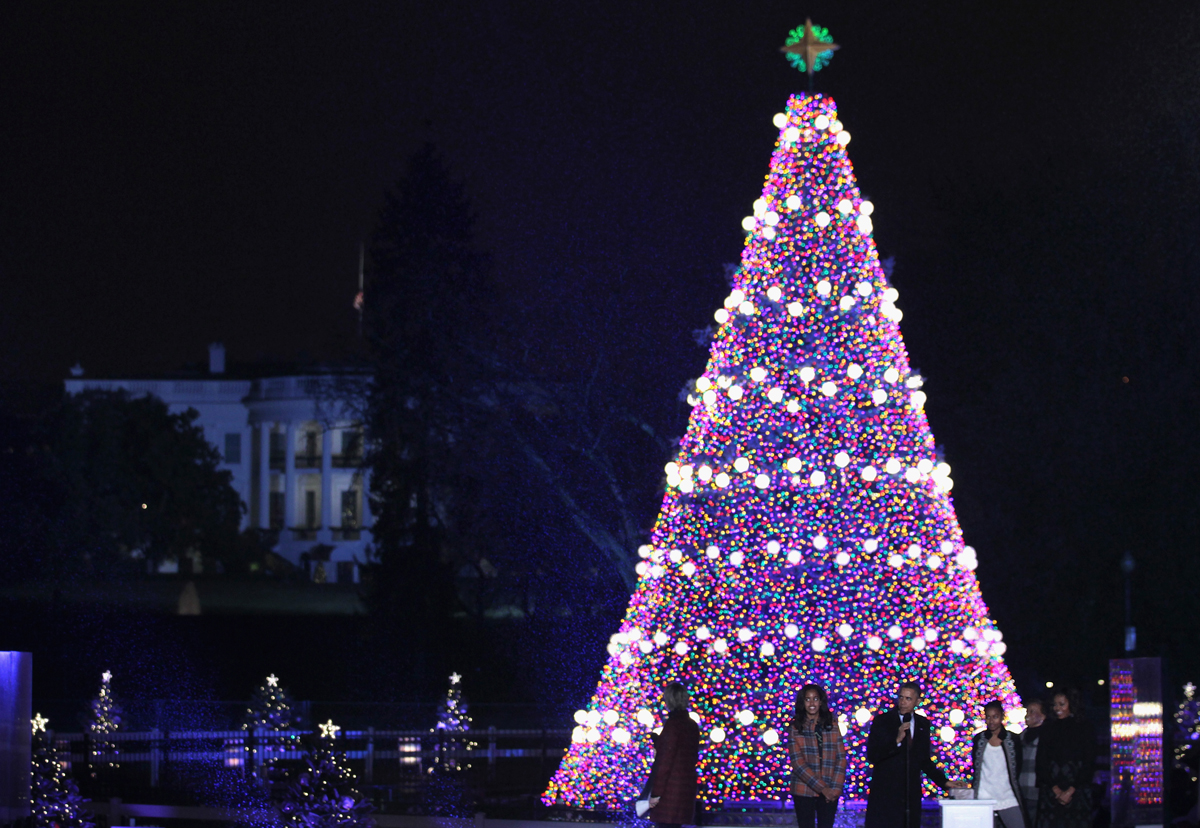 After surviving a game-changing national election that will change the landscape of our nation, Washington, D.C., gears up for the final holiday season of the Obama administration. From a union perspective, 2016 has been a year of action and progress. A few of the many highlights include supporting our brother and sister service workers in their continuing fight for a living wage at National and Washington Dulles airports, seeing the United Food and Commercial Workers (UFCW) approve new contracts with Safeway and Giant and our continued participation in the ongoing Fight for 15. We salute the work of all our union brothers and sisters in their fight to build a strong middle class.
As anyone who has visited the District of Columbia during the holiday season knows, our nation's capital represents when it comes to displaying some serious yuletide spirit. When you're not hunkering down against the cold with family, friends and loved ones, we invite you to take advantage of some of the enchanting holiday offerings below. There are options for all ages and price ranges, and we thank our D.C. union brothers and sisters for helping to make them all sparkle.
And last but not least, an excellent way to get around town is on our great—and all-union—Metro rail and bus system, which will get you where you need to go safely and inexpensively.
1. ICE! at the Marriott's Gaylord National Resort & Convention Center
2. Washington Wizards at Verizon Center
3. Charles Dickens' "A Christmas Carol" at Ford's Theatre
4. "The Nutcracker" by the Washington Ballet at the Warner Theater
5. National Symphony Orchestra: Handel's "Messiah" at the Kennedy Center
6. ZooLights at the National Zoo
7. The National Christmas Tree
This is a guest post from Jackie Jeter, president of the Metro Washington Council, and Cherri Senders, Labor 411 president.