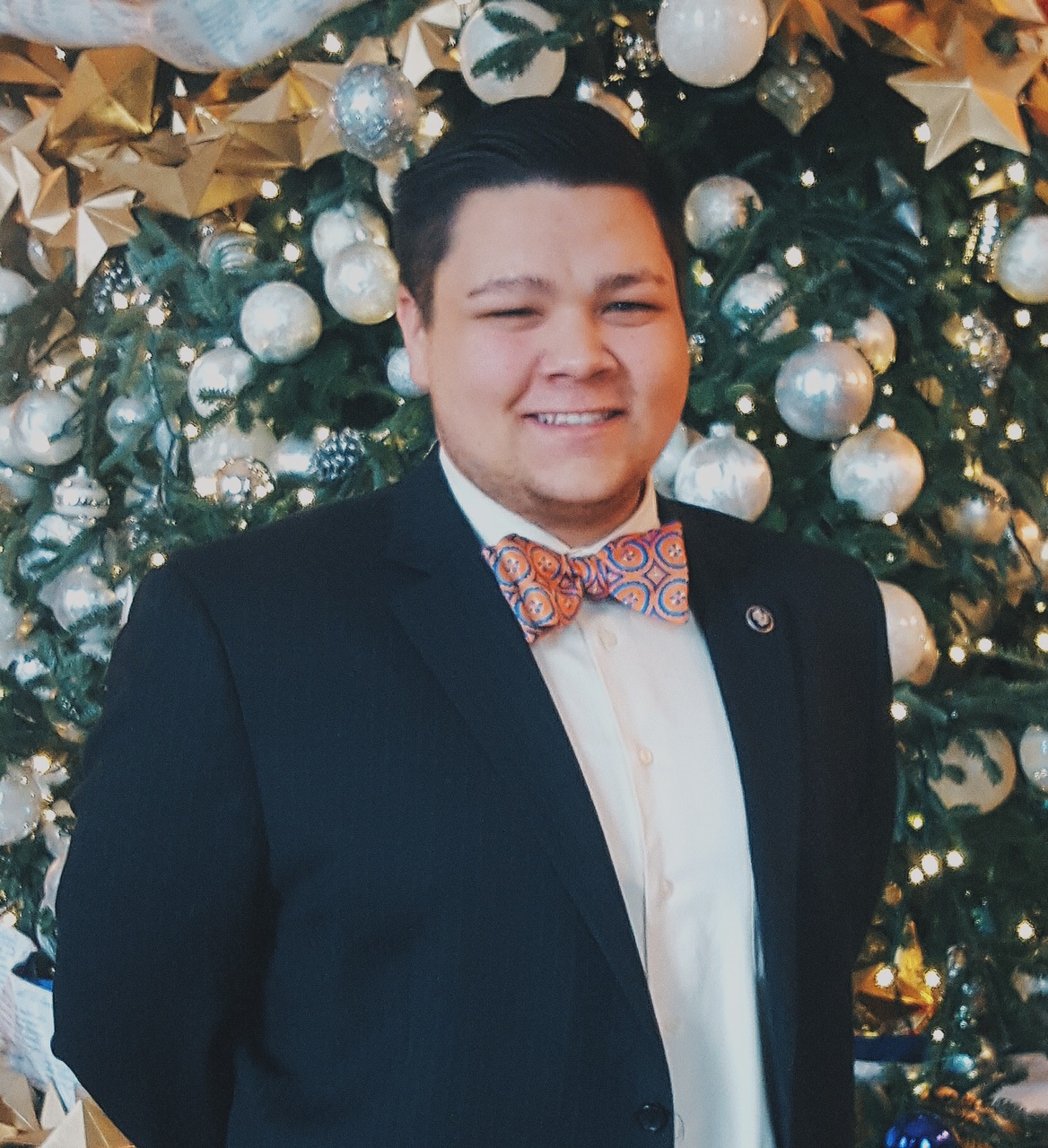 Audre Lorde famously concluded that "there is no hierarchy of oppression." Yet, disenfranchised groups and social justice movements often compete against each other over who is more oppressed. They compete for resources, media attention or simply for a seat at the table. This competition often does more harm to these communities than good and only draws away from the important issues of representation.
As a Native American from the Coyote Valley Band of Pomo Indians, I am always fighting to ensure Native perspectives are represented equally and fairly in all aspects of life. From governing structures to the media, Native Americans are severely underrepresented in a society that continues to oppress and ignore us.
With 78% of American Indians and Alaska Natives living off-reservation, it is likely that within your own communities or fields, you may have co-workers or neighbors who identify as a Native American. Native Americans are only a small population and, in order to combat under-representation issues, we need more allies who are willing to use their voice and political power to help us elevate our stories, issues and perspectives to a national platform. We need these allies to invite us to the table and to help introduce us to broader networks to help educate and advocate for Native issues. It is only with the support of allies that accurate depictions of our history and, at the very least, existence will be acknowledged. This is the first step toward equal and fair representation. Will you help?
Lorde said:
There is no hierarchy of oppression...I know I cannot afford the luxury of fighting one form of oppression only. I cannot afford to believe that freedom from intolerance is the right of only one particular group. And I cannot afford to choose between the fronts upon which I must battle these forces of discrimination, wherever they appear to destroy me, it will not be long before they appear to destroy you.
This is a guest post from Teddy McCullough of the Coyote Valley Band of Pomo Indians, and program coordinator for the Center for Native American Youth.