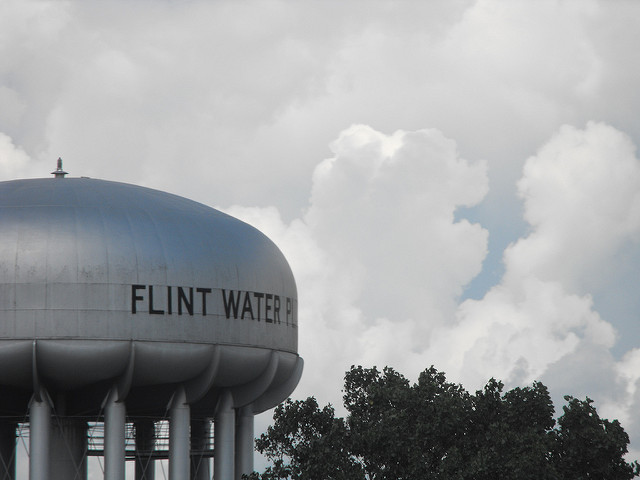 Update: The bill failed to advance after legislators couldn't come to a consensus.
Today, the Wisconsin Legislature is scheduled to vote on legislation that would open the door to the privatization of municipal water systems without democratic input from local citizens. The legislation, the Fast Path to Water Privatization Bill (AB 554), was added to the calendar at the last minute despite the fact that it could affect every Wisconsinite and lead to a repeat of the Flint, Michigan, water crisis in community after community.
We've already seen how privatized water leads to toxic consequences in Flint, and it's not pretty. Now Wisconsin's conservatives are taking the first steps in selling off the state's municipal water services to the highest bidder. The bill was introduced at the request of Aqua America, a private water company that has faced complaints of mismanaging the delivery of clean water across the country. If passed, the law would eliminate the required referendum for local citizen input on such changes.
Sign Wisconsin State AFL-CIO's petition against the legislation!