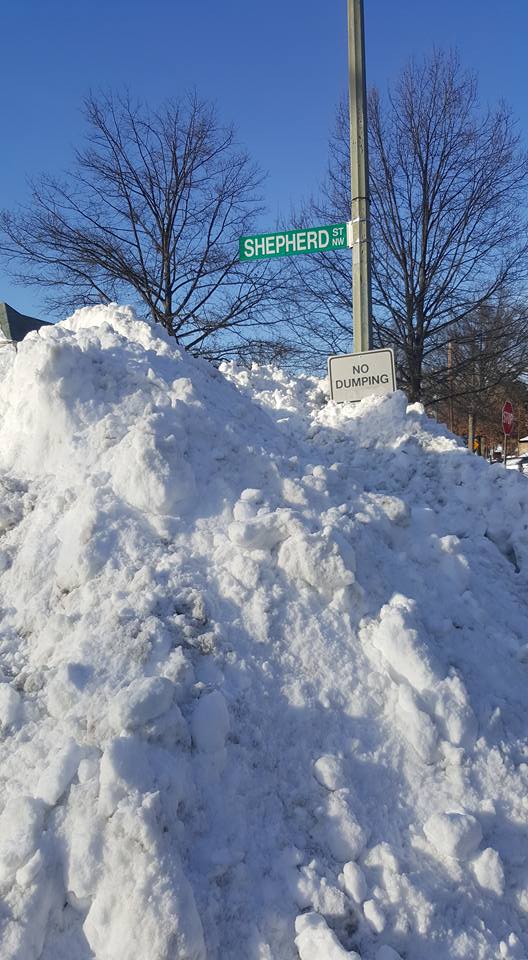 Each week, we take a look at the biggest friends and foes of labor. We celebrate the workers who are winning big and small battles, and we shame the companies or people who are trying to deny working people their rights.
Winners: Women workers, after President Barack Obama announced additional steps to help further close the pay gap between men and women. Additionally, 22 states also are pursuing equal pay legislation.
Runners-Up: AFSCME members and other working people who helped the country dig out from the effects of Snowzilla.
Loser: Rick Snyder, with the Flint water crisis, the latest in a long line of ways that the Michigan governor has failed the working people of his state.
Runner-Up: The U.S. Senate cafeteria, for, according to a complaint filed with the U.S. Department of Labor, reclassifying workers into lower-paying jobs after workers organized and fought for a pay raise.