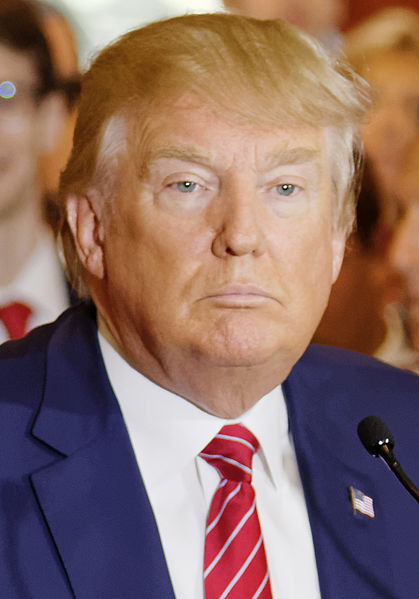 Each week, we take a look at the biggest friends and foes of labor. We celebrate the workers who are winning big and small battles, and we shame the companies or people who are trying to deny working people their rights.
Winners: Members of Culinary Workers Union/UNITE HERE, for not only focusing on improving the lives of working people and immigrants, but also for focusing on the long term and not just a single election cycle. Building for the future is how we improve the future.
Runners-Up: Retirees from the Communications Workers of America (CWA) and Electrical Workers (IBEW), who are standing up against corporate raids on their pensions.
Loser: Donald Trump, after a hearing officer for the National Labor Relations Board recommended dismissal of objections to a union election at his signature Las Vegas hotel. Trump's management team still refuses to recognize the union vote.
Runner-Up: Yelp/Eat24, who fired worker Talia Jane mere hours after she publicly complained about low pay at the company, which maintains her firing had nothing to do with her social media posts.