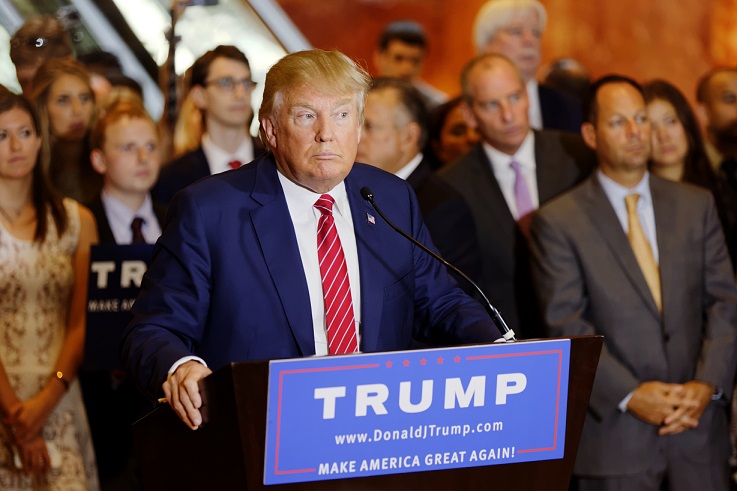 Each week, we take a look at the biggest friends and foes of labor. We celebrate the workers who are winning big and small battles, and we shame the companies or people who are trying to deny working people their rights.
Winners: Iraqi workers, after a groundbreaking new labor law for the country's working people went into effect this month.
Runners-Up: Graduate workers at Missouri, who staged a "work in" for recognition of their right to collectively bargain.
Loser: Donald Trump, after the Republican presidential front-runner said he "loves" right to work.
Runners-Up: Obstructionists in the U.S. Senate, who are refusing to do their job, again, and want to block President Barack Obama from fulfilling his constitutional duty to appoint Supreme Court justices.