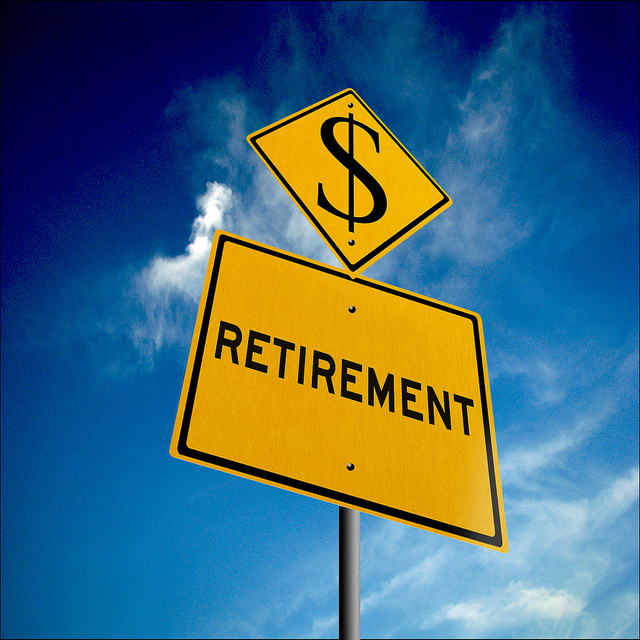 Sen. Elizabeth Warren (D-Mass.) and Rep. Elijah Cummings (D-Md.) recently highlighted what Forbes called financial firms' two-faced responses to the U.S. Department of Labor's proposed rule to protect retirement investors from financial advisers' conflicts of interest. In a letter to federal regulators, Warren and Cummings contrasted financial firms' trashing of the rule when talking to policymakers with their message to shareholders that they shouldn't worry—the rule is no big deal.
But it is a big deal for Americans trying to save for retirement. Here's the problem the Labor Department is trying to fix: Brokers and other financial professionals put themselves in a position of trust with retirement investors, calling themselves "financial advisers" and making personalized recommendations on how to invest IRA and 401(k) assets. But many are really just sales people paid to push products with high commissions, rather than what's best for the client.
Desperate to maintain the status quo, the financial services industry has been looking for a way to derail the new strong consumer protections in the works. Its latest attempt comes via a package of legislation that clearly was written for Wall Street.
The two bills that make up this legislation—the so-called Affordable Retirement Advice Protection Act and the SAVERS Act of 2015—are being sold as more a workable alternative to the Labor Department's forthcoming rule, but they are actually an attempt to keep doing business as usual.
The bills explicitly tell companies and advisers the magic legal words they need to use to escape from acting in their clients' best interest. For example, there is no best interest obligation if an adviser includes the following in written disclosures: "This information is not individualized to you, and there is no intent for you to materially rely on this information in making investment or management decisions."
It's easy to imagine an adviser glossing over such a disclosure, telling a client it's just something the government and the lawyers make them do. And it doesn't matter if the adviser is, in fact, making specific, personalized investment recommendations—this disclosure gets the adviser off the hook.
Any day now, the Department of Labor is expected to issue its final retirement investment advice rule, and working people finally will have real protections against investment advice that's driven by financial conflicts of interest. That is, unless Wall Street convinces Congress to get in the way.