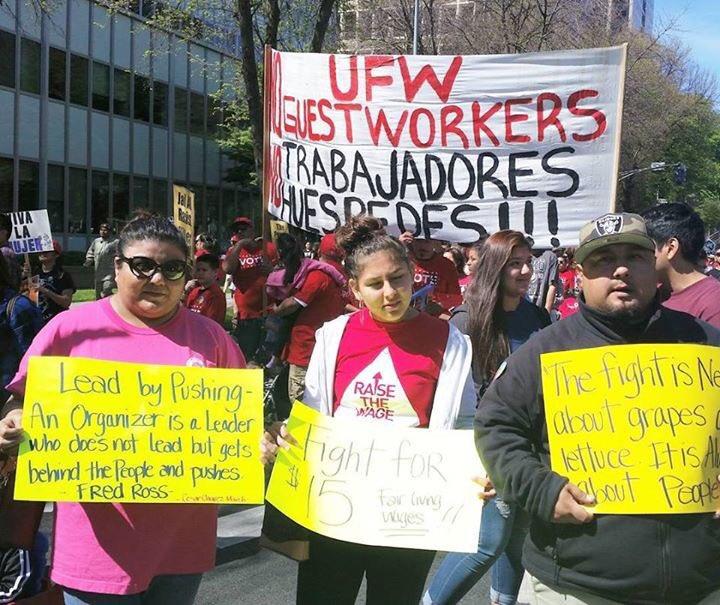 Each week, we take a look at the biggest friends and foes of labor. We celebrate the workers winning big and small battles, and we shame the companies or people trying to deny working people their rights.
Winners: California's low-wage working people, after a deal was reached on legislation that would raise the state's minimum wage to $15 per hour.
Runners-Up: Female workers in Iraq, who achieved historic gains in labor rules, including protections against sexual harassment in the workplace, higher wages and better benefits.
Losers: North Carolina legislators and Gov. Pat McCrory, for passing and signing a law that not only increases LGBT discrimination but takes away local governments' ability to expand the rights of working people beyond the weak protections provided at the state level.
Runner-Up: Tyson Foods, after the Supreme Court ruled that employees from one of the company's pork processing plants could sue as a class in a wage-theft case.