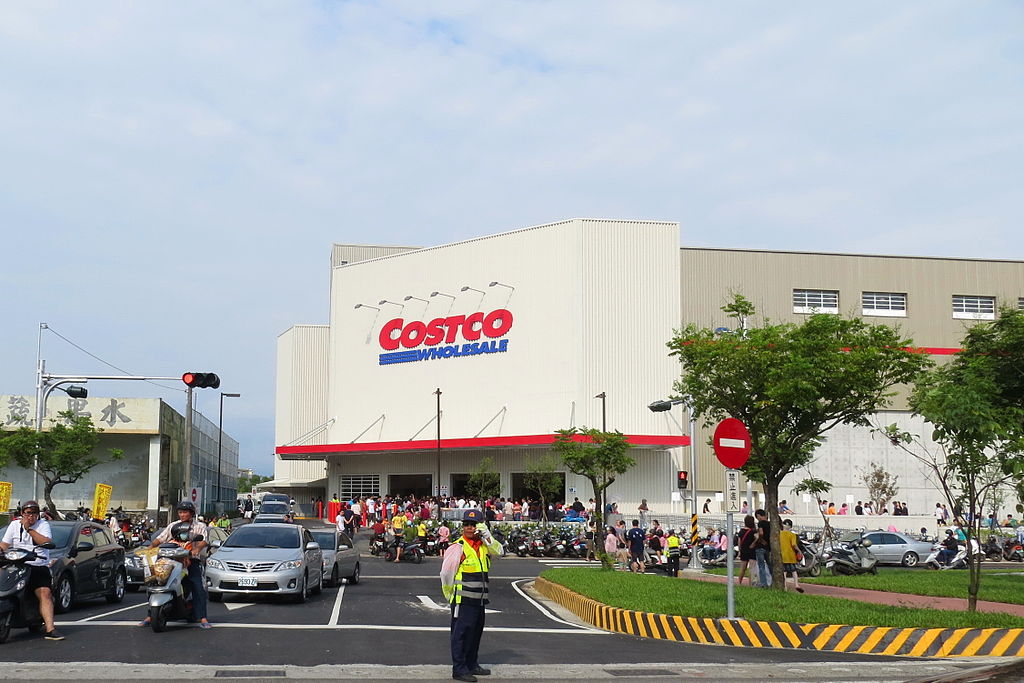 Each week, we take a look at the biggest friends and foes of labor. We celebrate the workers who are winning big and small battles, and we shame the companies or people who are trying to deny working people their rights.
Winner: The new bipartisan Congressional Building Trades Caucus, providing a new voice in Congress for millions of America's working people.
Runner-Up: Costco, already one of the better places for retail workers after raising its minimum wage to $13 an hour.
Losers: Asarco/Groupo Mexico, now that a federal district judge ruled that the mining company and its owner must pay up to $10 million in bonuses negotiated as part of the 2011 collective bargaining agreement with the company and its workers.
Runners-Up: New York nail salons, after more than 40% of them were found to have underpaid employees and were ordered by the state to pay $1.1 million to workers.