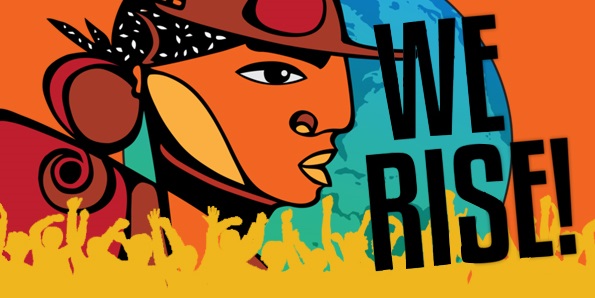 The AFL-CIO has submitted an amicus brief in the U.S. v. Texas case, urging the U.S. Supreme Court to lift the injunction that is blocking several million hardworking immigrants from gaining a measure of increased dignity in their lives and security on the job. The brief explains the weak legal rationale relied upon by Texas and the other plaintiff states in claiming the right to challenge federal immigration policy in this case, a challenge that has, unfortunately, obstructed much-needed protections for long-standing members of our communities for more than a year.
At a time when immigrant workers face increasingly ugly and dangerous attacks from bigoted politicians, the labor movement rejects blatant attempts to divide us. We will continue to stand strong with our immigrant brothers and sisters as we fight together in Congress, the courts and the streets to demand equal rights and protections for all working people.
For more information on our campaign to build immigrant worker power, visit the Adelante website.