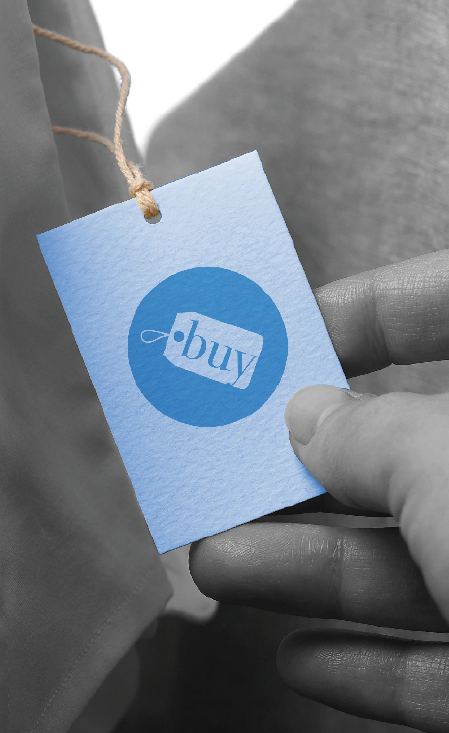 This past week, two of this country's biggest states by population, California and New York, took monumental steps to combat income inequality in America. Both passed legislation to increase their minimum wage to $15 an hour in the coming years. That's more than double the paltry $7.25 an hour guaranteed by the federal government. More than 9 million working people will benefit from higher wages and larger paychecks. This is really life-altering.
The effort to increase the minimum wage does not end with California and New York—there are 21 states languishing at that $7.25 an hour rate. Nor does it end simply with lawmakers ensuring fair pay for hard work. There are other tools in our kit that can make a big difference. For example, how about harnessing our considerable consumer power to help support good employers who treat their workers well?
The typical American consumer cares about what he or she places in their shopping carts. Environmentally friendly products, organic and natural foods, and socially responsible companies bank on people consciously deciding which of these purchases best reflect their values. But when it comes to fair wages and good working conditions, consumers often don't know where to start.
The latest campaign, #BuyBlue, from Labor 411, the nation's #1 union directory, is a weeklong educational effort that kicks off on April 11 to encourage and celebrate the ability of consumers to use their buying power to make a difference and strengthen the middle class. In a country where consumer spending accounts for nearly 70% of gross national product, America's consumers have a tremendous opportunity to affect real change.
During #BuyBlue week, we ask that consumers sign a pledge to purchase two union-made products. By "Buying Blue," that change can happen a few products at a time. Multiply that by millions of shoppers and you've got yourself real change. We can build a movement that can make a difference to millions of working families.
We ask that you join us and #BuyBlue the week of April 11 so that we can take the next steps to a more equitable America.