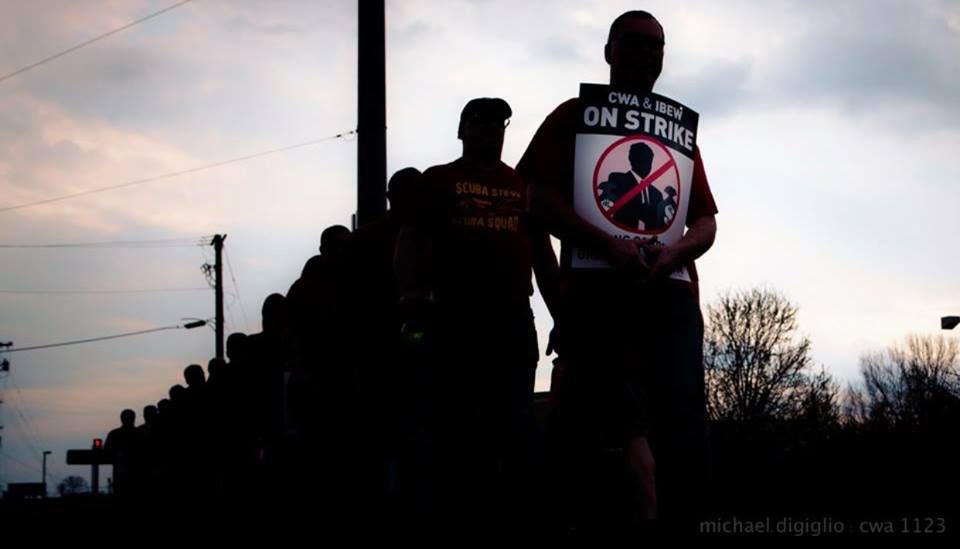 Each week, we take a look at the biggest friends and foes of labor. We celebrate the workers winning big and small battles, and we shame the companies or people trying to deny working people their rights.
Winners: More than 200,000 voters in Virginia, who were formerly incarcerated, after having their right to vote restored by Gov. Terry McAuliffe.
Runner-Up: Maryland, for becoming the second state to guarantee a fair minimum wage for working people with disabilities.
Loser: Verizon, as the company refused to do the right thing and left workers with no choice but to strike.
Runner-Up: The La Hacienda restaurant chain, after a judge ordered it to pay more than $1 million in back wages and penalties to 119 employees.