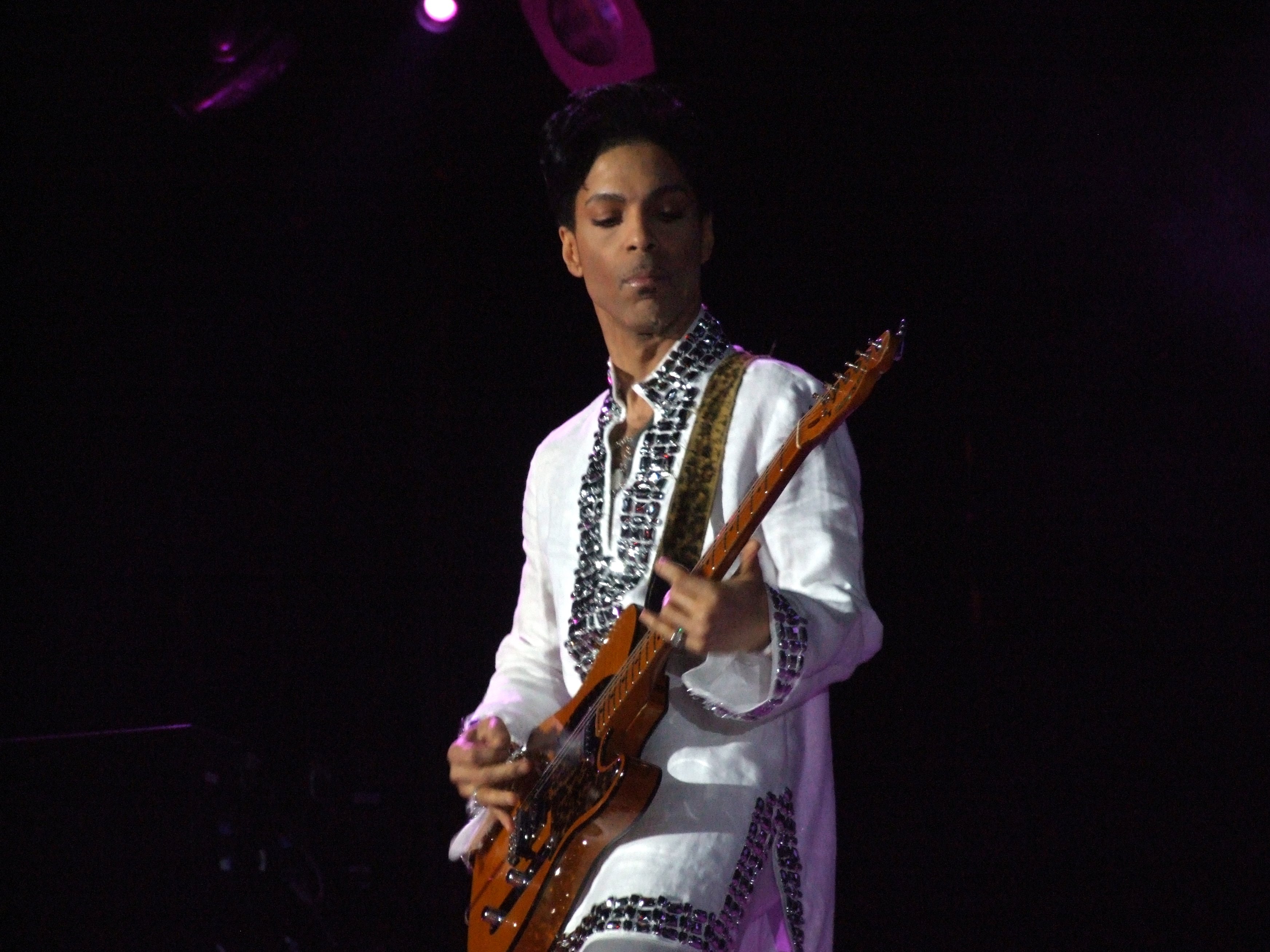 Every week, we'll be bringing you a roundup of the important news and commentary about issues and events important to working families. Here's this week's Working People Weekly List.
Working-Class Fraud: "Well then, how about the maids, bartenders and food servers at his five-star hotel in Las Vegas? They've been protesting in front of his gilded monolith because he will not allow them to join a union, which could raise their pay an additional $3 an hour. China and Mexico are not a problem there. Other hotels in Vegas pay union wages. Las Vegas is one of the few success stories for low-skilled people looking to ride an escalator to a better life. But Trump, the working class zero, is sticking it to them."
In the Time It Takes to Read This Article, a Person Will Die at Work in the U.S.: "The AFL-CIO's new annual workplace-fatality report, based on 2014 federal labor statistics and Occupational Safety and Health Administration data, delivers the usual bad news, with some highlights revealing the social vulnerabilities affecting all our work lives, if not our deaths. The roughly 3.8 million occupational injuries and illnesses reported in 2014 represent the myriad ways that the economy values capital over human life: from unmonitored toxic exposures at lucrative oil and gas fields, to construction workers falling from faulty scaffolding on million-dollar office towers―150 work-related deaths daily. Tragedy was often preventable, but risking lives more profitable."
Labor Leader Mocks Cruz: He's like the Cleveland Browns: "Ted Cruz's decision to pick former Hewlett-Packard CEO Carly Fiorina as his running mate—before he has secured the Republican presidential nomination—may be premature, the nation's top labor leader joked Wednesday. AFL-CIO President Richard Trumka compared the Texas senator's position in the presidential race to the Cleveland Browns football team, which hasn't made the playoffs in 13 seasons."
GOP: It's OK for Corporations to Kill Workers: "Last week, GOP House members conducted a hearing to further their case against saving those lives. They did that just days before Workers Memorial Day, April 28, when organized labor renews its solemn pledge to strive for workplace safety rules and formally commemorates those who have died on the job in the previous year."
In Districts Battered by U.S. Trade with China, Americans Are Increasingly Divided Politically: "U.S. voters are undergoing an 'ideological realignment' in the congressional districts most exposed to competition from Chinese imports, four leading academic economists found in a new research paper. As factories shutter, jobs disappear and local economies sputter, Americans are favoring either conservative Republicans or liberal Democrats over more centrist candidates."
Are American CEOs Overpaid?: "Director of the AFL-CIO Office of Investment Heather Slavin Corzo and former Continental Airlines CEO Gordon Bethune give their stance on whether or not American CEOs are overpaid. 'We know that executive compensation is skyrocketing. Back in 1980 the typical CEO-to-worker ratio was 40 to 1 and now it is well over 300 to 1,' said Corzo."
Virginia Governor Restores Voting Rights to Felons: "Gov. Terry McAuliffe of Virginia used his executive power on Friday to restore voting rights to more than 200,000 convicted felons, circumventing the Republican-run legislature. The action effectively overturns a Civil War-era provision in the state's Constitution aimed, he said, at disenfranchising African Americans. The sweeping order, in a swing state that could play a role in deciding the November presidential election, will enable all felons who have served their prison time and finished parole or probation to register to vote. Most are African Americans, a core constituency of Democrats, Mr. McAuliffe's political party."
Mourn for the Dead, Fight Like Hell for the Living: "Today is Workers Memorial Day, a day we come together to remember working people who died and suffered on the job because of hazardous working conditions. In 2014, 4,821 people died on the job, millions more suffered serious injuries from their work, and thousands more working people become ill from deadly occupational diseases. These deaths are preventable."
Shame on Verizon: Winners and Losers of the Week: "Each week, we take a look at the biggest friends and foes of labor. We celebrate the workers winning big and small battles, and we shame the companies or people trying to deny working people their rights."
Prince Was a Champion for Working People: "The world lost a musical icon. You'll read about his impact as a musician and an entertainer elsewhere, but let's take a second to look at Prince's career-spanning fights on behalf of working people."