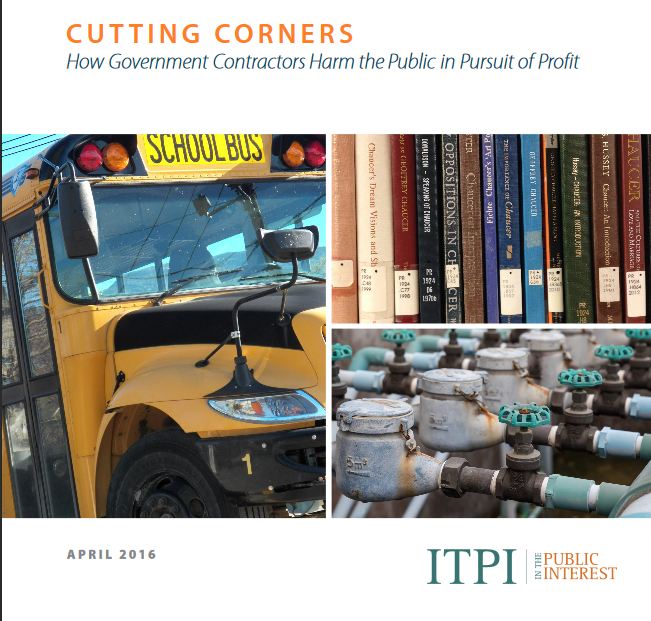 Each week, we take a look at the biggest friends and foes of labor. We celebrate the workers winning big and small battles, and we shame the companies or people trying to deny working people their rights.
Winners: New York nail salon workers, as the fallout of an industry investigation means owners will have to pay $2 million in back wages.
Runners-Up: Muslim working people in Minnesota, for standing up to Truth Hardware after they filed a complaint alleging the company violated law in refusing to make reasonable religious accommodations on the job.
Loser: Proctor & Gamble, after a pregnant worker accused the company of firing her and telling her that "pregnancy isn't part of the uniform."
Runners-Up: Government contractors, now that a new report shows that many of them cut corners in ways that hurt both employees and the American public.