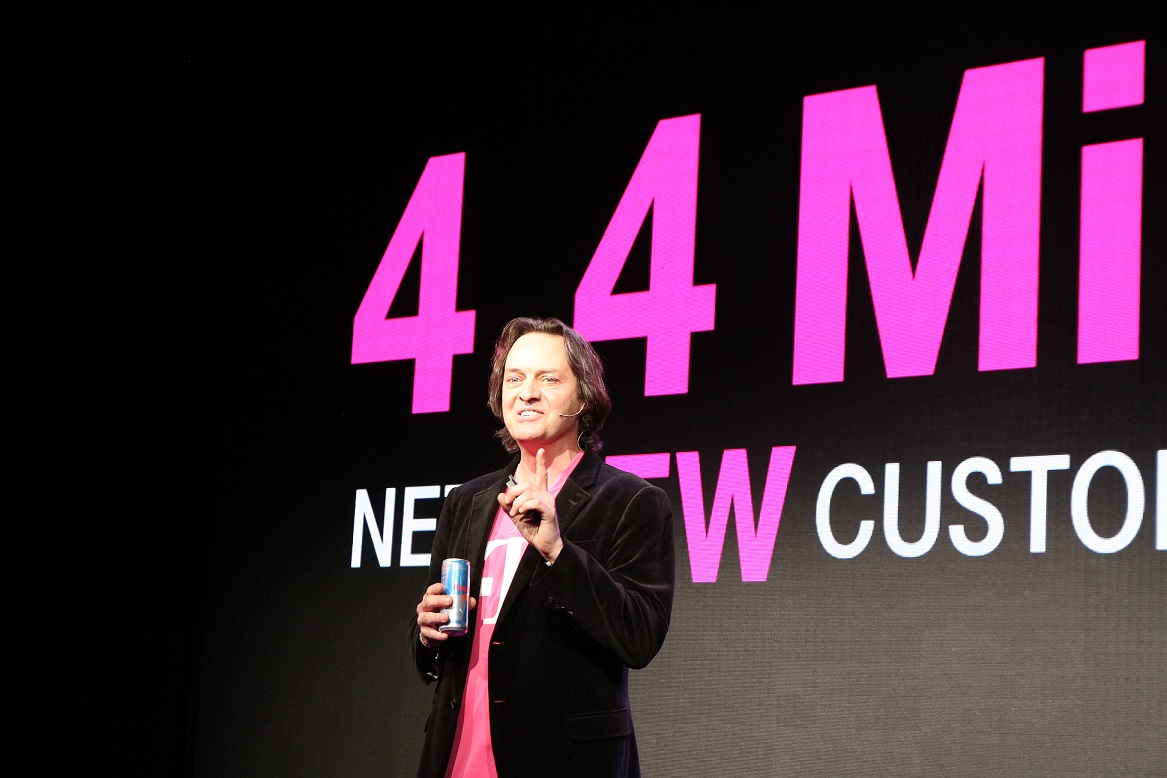 Each week, we take a look at the biggest friends and foes of labor. We celebrate the workers winning big and small battles, and we shame the companies or people trying to deny working people their rights.
Winner: San Francisco Giants pitcher Madison Bumgarner, who has pledged to donate $500 for every strikeout this season to Helmets to Hardhats. So far his total is $19,000, after a nine-strikeout performance last week.
Runners-Up: Birmingham workers, after they stood up and sued Alabama Gov. Robert Bentley (R) after he signed legislation pre-empting a local increase to the minimum wage.
Loser: T-Mobile, after the Communications Workers of America (CWA) accused the company of creating a fake union to undercut the organizing efforts of employees.
Runners-Up: Employers that don't take the safety of working people seriously, after the AFL-CIO's annual Death on the Job report shows that an average of 150 workers died every day as a result of hazardous working conditions.