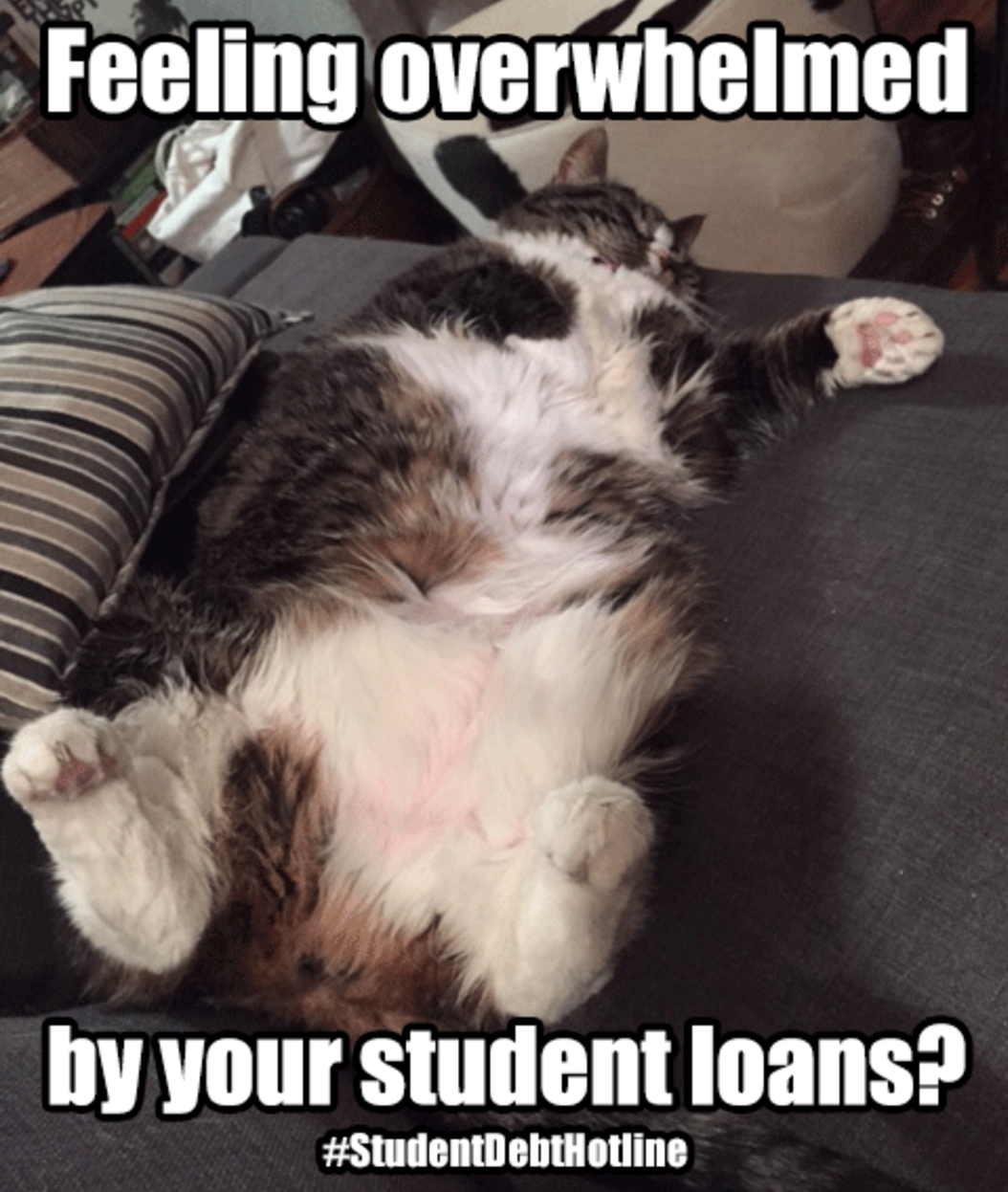 Have questions about your student loans? Want to know if you can lower your payment or even pay off your loans faster? Having a hard time getting answers from your servicer or finding reliable information on the internet?
Don't worry. You're not alone. Understanding your student loans can be just as difficult as paying them back.
That's where The Borrowers Hotline comes in.
The AFL-CIO is once again teaming up with teaming up with Student Debt Crisis, Joshua Cohen (the Student Loan Lawyer), and consumer rights attorney Jay Flieschman for the Borrowers Hotline, a volunteer-run free student loan education service. Callers get to speak one-on-one with a fellow borrower who can help them find and understand their federal and private student loans, their rights as borrowers and what solutions might exist to help them better manage their school debt.
Live volunteer operators will be taking your calls May 24 through May 26 from 12 p.m. to 10 p.m. ET.
Sign up to participate in the Borrowers Hotline today.
The Borrowers helped more than 400 callers last year, and this year we're aiming to speak with 1,000 student loan borrowers just like you. Don't be afraid to make that call. It just might change your life.