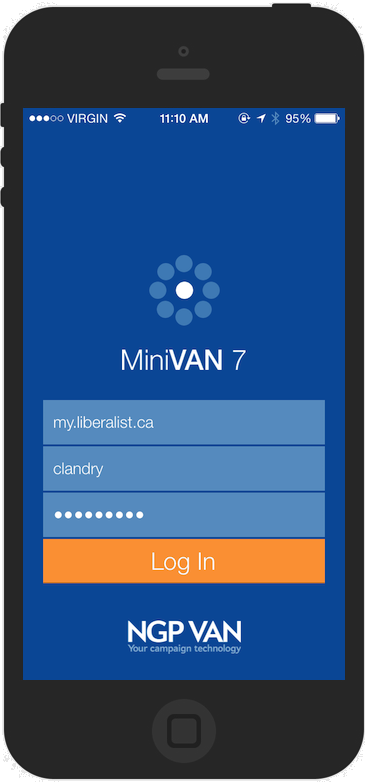 Not that long ago, it seemed unrealistic to think that labor walks could be completed 100% electronically. But on Saturday, the New Jersey State AFL-CIO's Committee on Political Education (COPE) achieved that goal when the Mercer County Central Labor Council completed a walk without a single paper packet being distributed!
One hundred volunteers fanned out across central New Jersey towns to walk for endorsed union brother Anthony Verrelli, senior council representative and team leader for the Northeast Regional Council of Carpenters, who is running for Mercer County freeholder.
To learn about electronic walk packets, the volunteers watched a video on their smartphones, then downloaded the labor walk app, called MiniVAN. The app provided the route to be walked and enabled volunteers to record voter contacts immediately. Because these contacts were being recorded electronically, the results can be synced to our voter file immediately, increasing efficiency and accuracy.
Even those who consider themselves borderline proficient on their smartphones had no difficulty using the MiniVAN technology. Our New Jersey State AFL-CIO staff were on hand to answer any questions from the new users.
At the same time as the Mercer Central Labor Council labor walk, 284 public employee union volunteers at 14 locations were conducting labor walks on behalf of a ballot question to require the state to live up to its pension funding obligation. Those walks also were paperless!
The New Jersey State AFL-CIO is pioneering this new technology with large-scale volunteer labor walks. Our COPE program is leading the nation in labor walk technology! We thank all of our central labor councils and building trades councils presidents, our affiliates and our union brothers and sisters who walk for their willingness to embrace the MiniVAN technology, which makes our labor walks—and our political education program—the best there is!
Watch a video demonstration of our MiniVAN technology.