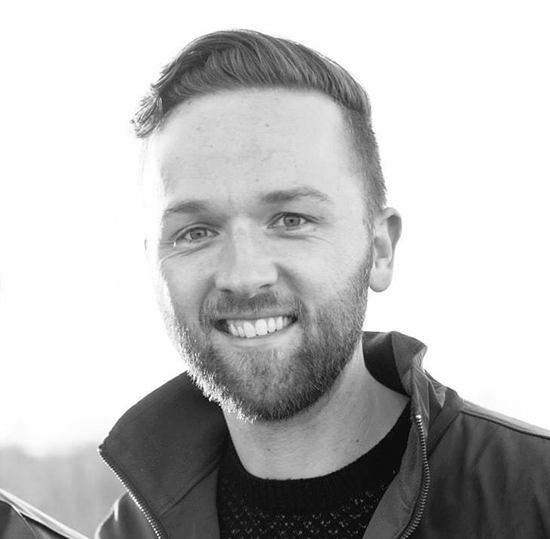 Born and raised in South Dakota, I am proud to come from a working class family. To this day, my parents both work in manual labor for hourly wages without the benefit of a union, retirement plans or much in the way of benefits. But they, and my entire family for that matter, have always been there for me and provided the support I needed to be the first in my family to attend college and eventually end up in Washington, D.C., working for the AFL-CIO. My working-class background shaped who I am and it's always who I will be. And it's why I believe in giving working people a fair shot at making a better life.
Hillary Clinton has spent her life fighting for children and working families. It's what motivates her. It's who she is. It's in her blood. Hillary's mother, abandoned by her own parents, became a housekeeper at age 14 for $3 a week and attended high school on her own. Hillary's father, born to the daughter of a coalminer and a Welsh immigrant who worked his entire life in a Scranton lace factory, was a fabric salesman before World War II. After serving as a Chief Petty Officer in the Navy, he started his own drapery fabric business making and selling drapes to office buildings and hotels.
Think about that. The daughter of a housekeeper and a veteran. The granddaughter of an immigrant factory worker. The great granddaughter of a miner. And now the first woman to become a major party presidential nominee. This is one of the many reasons union members across America are proud to say, "I'm with her."
Hillary is tough as nails and doesn't give up. She believes that our success as a nation should be measured by whether working families get ahead, and she knows labor unions are critical to fulfilling America's basic bargain. She has walked our picket lines, improved health care for our families and demanded equality for all Americans.
Hillary Clinton will fight every day for working people. Donald Trump is just another greedy businessman who would make life harder for working people. He was born on third base and wants us to think he hit a home run.
Hillary Clinton is perhaps the most qualified person to ever be nominated for president of the United States. Donald Trump is unfit to be president, and our union members know it.
Anti-worker politicians like Donald Trump always try to cover their tracks, but our program will expose him for the selfish fraud that he is. Between now and November, we expect to talk with millions of working people to inspire them the same way that Hillary has inspired me.
Wetrosky is the National Campaign Manager at the AFL-CIO.