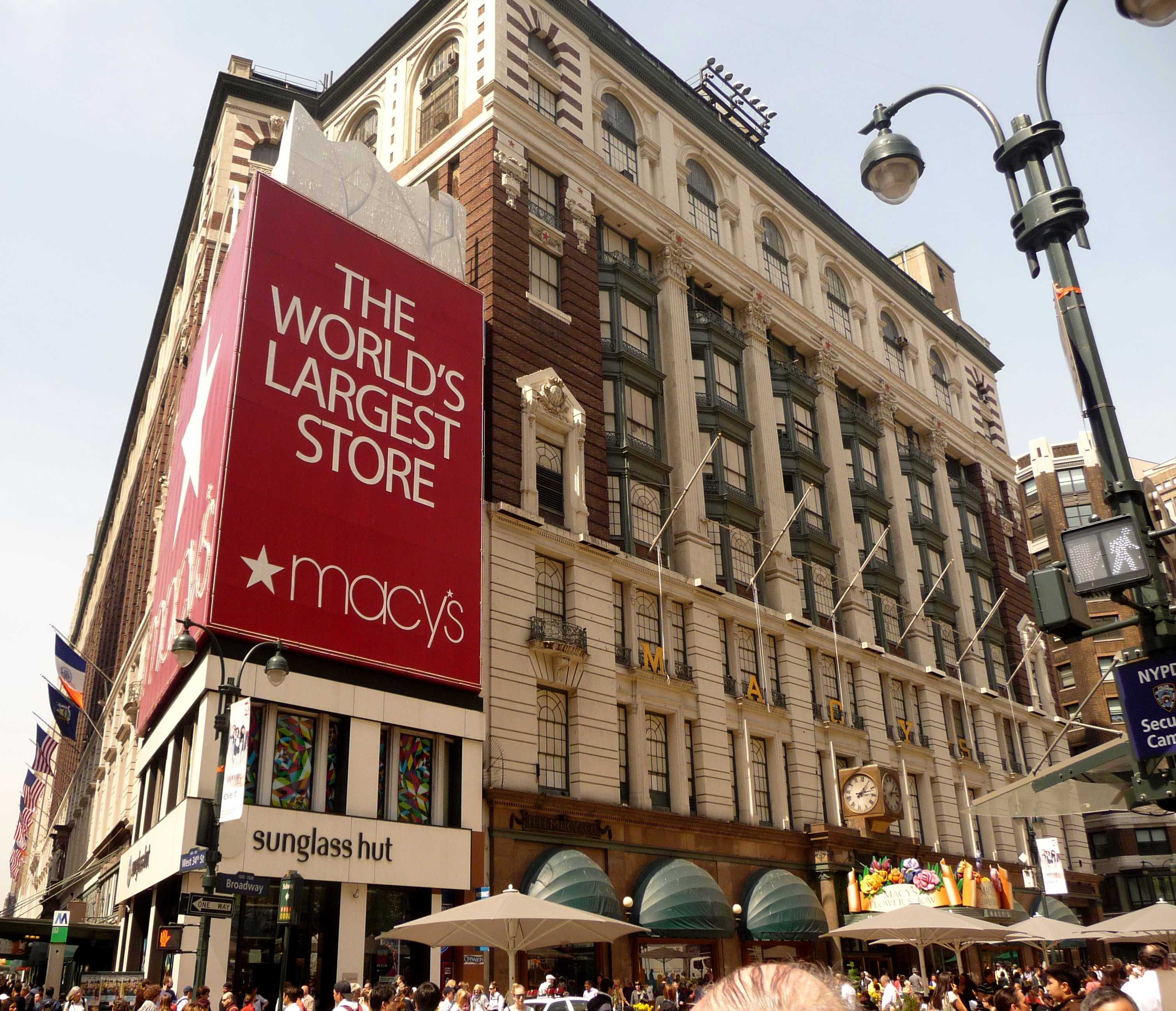 Each week, we take a look at the biggest friends and foes of labor. We celebrate the workers winning big and small battles, and we shame the companies or people trying to deny working people their rights.
Winners: Working parents, who have seen some noticeable improvement to their situation during the Obama years.
Runners-Up: Macy's employees, after the company agreed to a deal that averts a strike.
Loser: Honeywell, now that the aerospace company has locked out union workers since early May for not accepting a contract that would harm working families.
Runner-Up: Gov. Bruce Rauner (R-Ill.), for yet another anti-worker attack, this one on workers' comp.