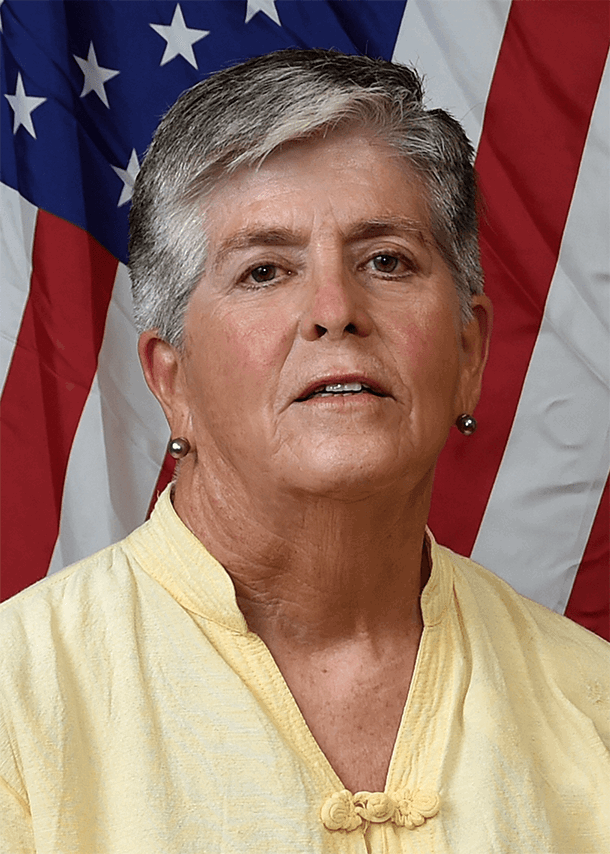 This post originally appeared at AFSCME.
Being an active union member is a great way to transform your workplace. But you also might be transformed by the process. We are always working to develop leadership potential in our fellow AFSCME members and support them as they pursue their goals.
That's true for Sarah Jones, a retired AFSCME member and president of a retiree local for CSEA members who have settled in Florida. She's a biochemist who spent her career testing for lead and other environmental hazards in Onandaga County, New York (Local 834). But just because she's retired doesn't mean she's done fighting for her community. She's running for City Council in her home of Port Orange, Fla.
She got there with the help of her union sisters and brothers: "The Florida AFL-CIO and labor councils are very active, and they sponsor a program called the Farm Team. They try to get labor-friendly people into local offices," she said. Jones was approached by the council and asked if she would be willing to run.
In a right to work state where working people's rights are vulnerable, it's critical to have a voice for labor in local offices. Jones says her most important tasks on the council would be improving city workers' wages and protecting pensions so that Port Orange can attract and keep quality workers.
"I want to be a representative of working women and men in the City Council and the local government," she said. "One of the things I'd like to do—and as I've canvassed I've found the citizens aren't against it—is when the local community puts up contracts, they should go to local vendors. And they should go to contractors who have an apprentice program. Our schools don't have much vocational training, so we need apprenticeships."
But it takes more than a dream to make it as a political candidate. Jones said that her most important resources are the labor groups that have worked with her to build a viable campaign.
"The first thing you do if you want to run is get yourself affiliated with a strong campaign program like the one we have with the Florida AFL-CIO. And then you learn from people who have run for office, win or lose, and find out what's involved. If you're going to run for anything, you've got to have knowledgeable people behind you."
AFSCME is proud to support leadership training and political programs to ensure that public service workers are well represented at all levels of government. To learn more about Sarah Jones' campaign, visit her website.