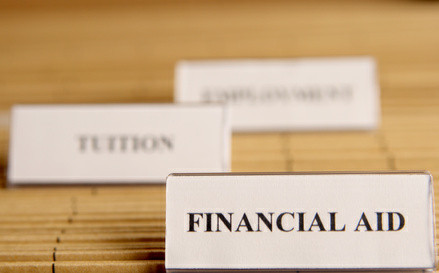 It's that time of year. Families are preparing to send students off to college for the 2016-2017 school year, shopping for union-made school supplies and doing the really fun things, like filling out the Free Application for Federal Student Aid.
By completing the FAFSA, students and families are able to receive federal grants and student loans, the only way most families can afford to send someone to college.
Pell Grants, federal need-based grants awarded to students based on income information, got a little larger this year after being adjusted for inflation to $5,815 from last year's $5,775. Unfortunately, this amount will cover less than 30% of a bachelor's degree from a public institution. And next year will be the last year Pell Grants will be adjusted for inflation under current law.
With Pell covering less than ever, Pell recipients will need to borrow more to cover the cost of school. At least this year's fixed interest rates on federal student loans will be around half a percentage point lower. For the past few years, federal student loan interest rates have fluctuated with the 10-year Treasury note, which rises and falls with the strength of financial markets, rather than being a set amount year to year.
Postsecondary education is expensive, and getting more so every year as states cut funding and need-based grants and scholarships become fewer and farther between. It's still a big, scary decision to take on an average of nearly $30,000 in student debt that will have to be repaid, though the increased income that comes with a degree usually proves worth the cost.
But why should we have to go into debt to get a good job? As college degrees become more and more necessary for young workers, policymakers need to start making serious steps toward making college debt-free. Let's remind them of that this election cycle.