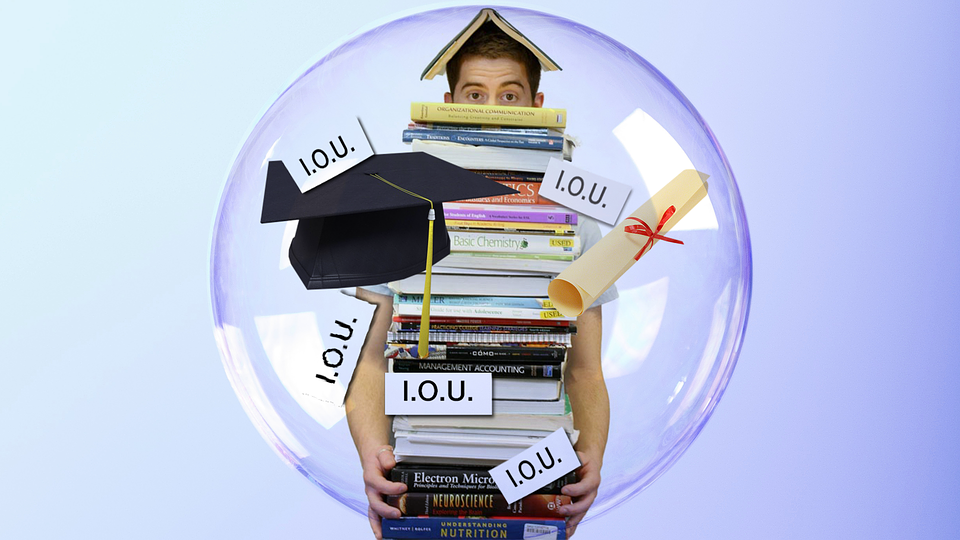 With the problem this big, it's no wonder so many people are talking about student debt.
Consumer Reports has weighed in with an issue dedicated to the discussion of the student debt crisis, including an investigation by the Center for Investigative Reporting. Along with personal stories from young people dealing with student debt, the report includes a wealth of useful information for current and future student loan borrowers.
For instance: Do you know which common financial product comes with more robust consumer protections: student loans or mortgages?
OK, so maybe you figured out the answer to that one pretty easily, but here's a breakdown from our friends at Consumer Reports.
It's important to know your rights when taking on any debt, including student loans. As the Consumer Reports poll confirms, student debt has become such a burden for many borrowers that it affects their major life decisions as well as their everyday finances.
The special report also includes an important discussion guide to help you and your family make the best decision about college and student loans. The guide includes links to excellent government and other resources and lots of information about available tools and the different things to be considered when making such an important decision.
Consumer Reports also offers an interactive chart to help you understand your repayment options and their relative costs over time so you can be more informed in your choice of repayment plan.
Student debt can be scary and confusing, and there are a lot of improvements to be made to the system, but this new report from trusted consumer advocates is an excellent resource for students, families and borrowers alike.