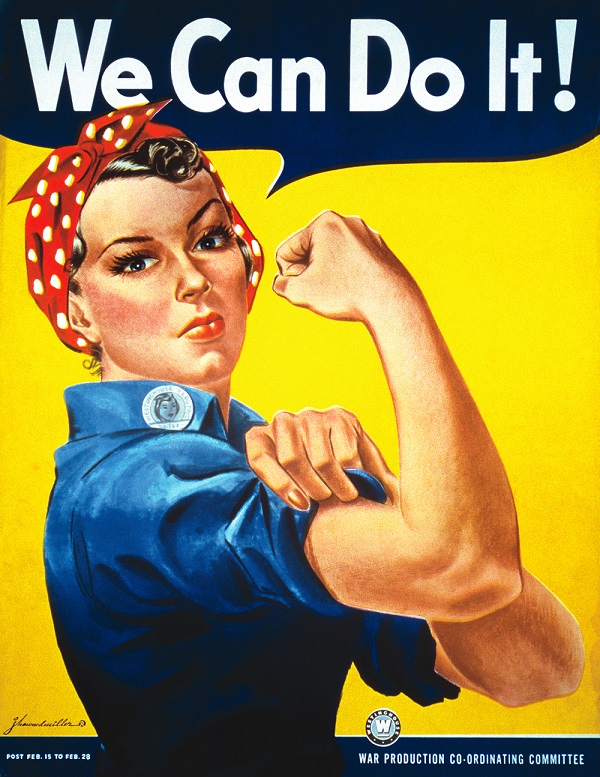 One of the great benefits of joining the military is the opportunity to learn skills that benefit a soldier after their service is completed. Some soldiers, such as Specialist Tanya Preddy and Sergeant Alyssa Tamayo, prepare for careers that provide good jobs while breaking ground at the same time. Preddy and Tamayo just became the first women to graduate Fort Campbell's Veterans in Piping program in Kentucky. Veterans in Piping is a program of the United Association (UA).
Preddy said: "I was pretty excited going into this, to be honest, because I mean, who wouldn't be excited about making stuff with fire," she joked. "That's awesome to me. I'd never welded before this class, ever. I just thought it would be really cool and fun."
"I think the guys were surprised to see us [in the classroom]," Tamayo added. "A lot of people think welding is just for men and with us being the first two females at Fort Campbell ever, in the back of my mind I was thinking 'I have to beat everybody in here.' I just felt like I had to be perfect."
Read the full story.