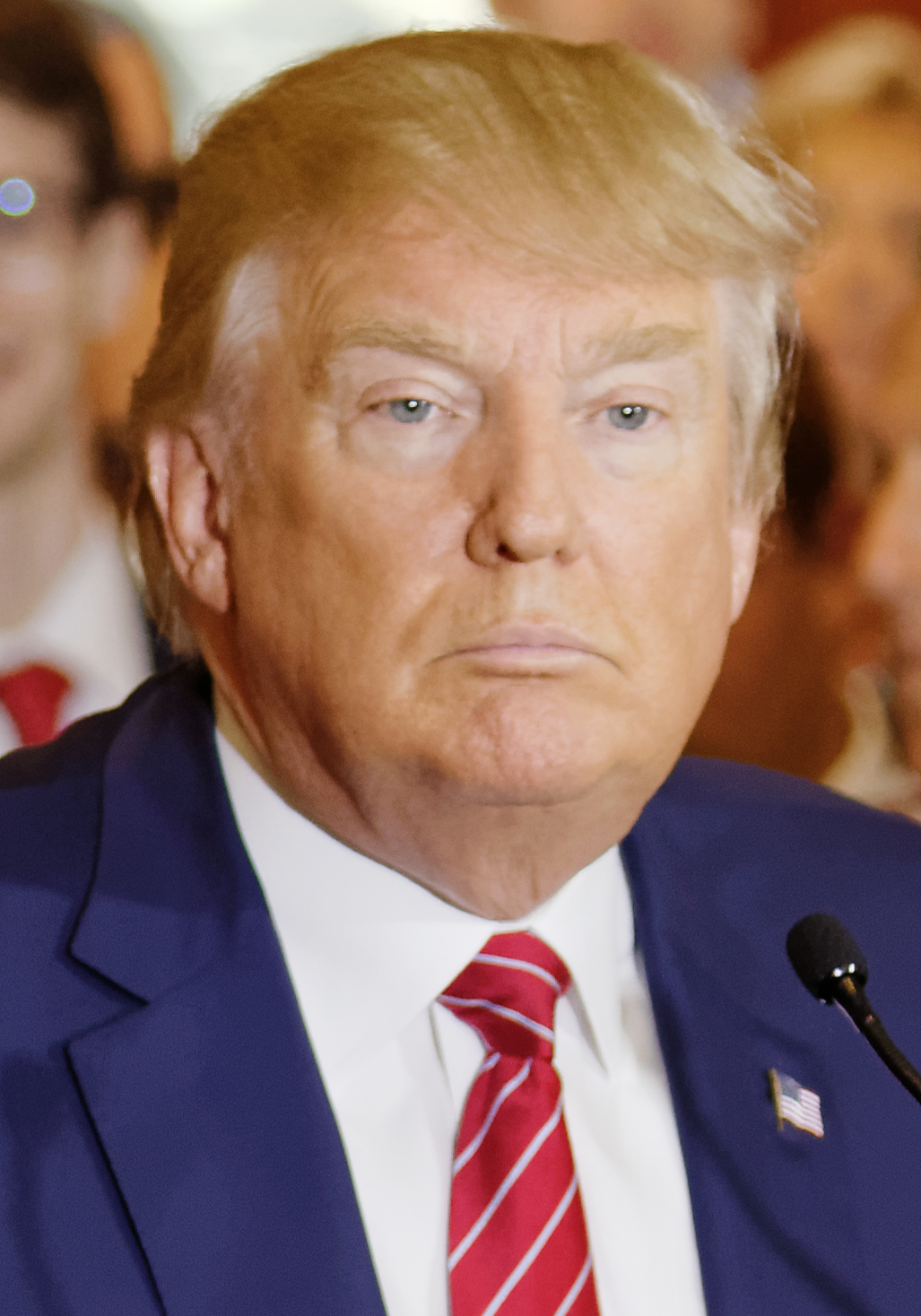 Each week, we take a look at the biggest friends and foes of labor. We celebrate the workers winning big and small battles, and we shame the companies or people trying to deny working people their rights.
Winner: Police officer and AFSCME member Jonathan Cahill, for jumping into action and saving the survivor of a shooting in Boston.
Runners-Up: Female janitors in California, after the state assembly passed a law protecting them from rape on the job.
Loser: Donald Trump, for keeping his tax returns away from the public, a tactic that inspired United Steelworkers (USW) President Leo W. Gerard to call Trump "Dodgin' Donald." What is it that Trump doesn't want working people to see?
Runner-Up: Uber, after a survey of drivers for the company showed that the substantial investments many drivers make don't pay off. Only 23% of surveyed drivers said Uber was a stable source of income.