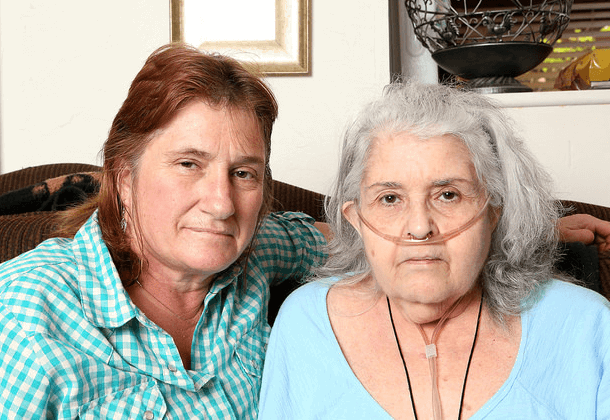 Each week, we take a look at the biggest friends and foes of labor. We celebrate the workers winning big and small battles, and we shame the companies or people trying to deny working people their rights.
Winners: Home care workers, now that nearly 2 million of them have overtime protections.
Runners-Up: Fire Fighters (IAFF), for assisting locals apply for FEMA grants to improve firefighter safety and effectiveness, totaling $500 million.
Losers: Manufacturers that pay low wages, as a new report shows that one-third of working people in nonsupervisory positions in manufacturing are on public assistance.
Runner-Up: U.S. District Judge Sam R. Cummings in Texas, for blocking the "Persuader Rule," which would have increased transparency for those attempting to influence union elections.