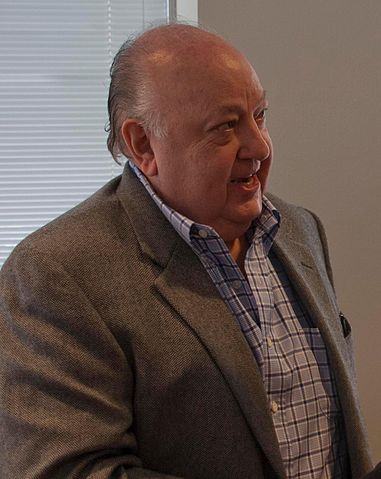 Each week, we take a look at the biggest friends and foes of labor. We celebrate the workers winning big and small battles, and we shame the companies or people trying to deny working people their rights.
Winners: Nigerian workers, after the country's National Industrial Court ruled that working people have the right to strike.
Runners-Up: Temporary workers, now that the National Labor Relations Board ruled that less than full-time workers have the right to participate in collective bargaining units without employer approval.
Loser: Roger Ailes, who has been accused of sexual harassment by former Fox News host Gretchen Carlson.
Runner-Up: Kiawah Island Golf Resort, after the South Carolina resort lost a $2.3 million class-action lawsuit alleging that Jamaican guest workers were cheated out of wages.