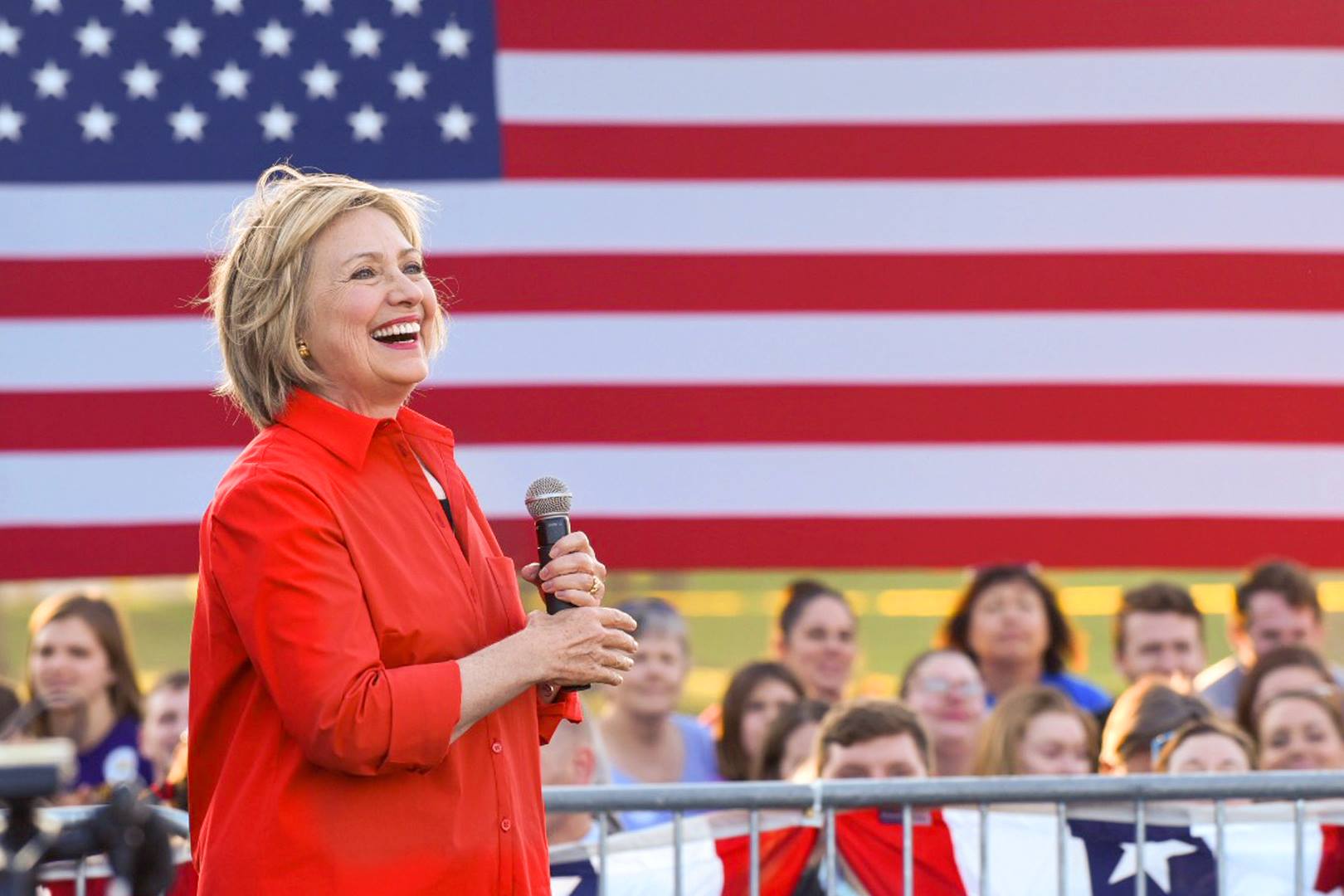 The working people of the AFL-CIO proudly congratulate Hillary Clinton as the first female presidential nominee of a major party.
After the historic roll call tonight at the Democratic National Convention in Philadelphia, AFL-CIO officers shared their congratulations:
Congratulations to the now-official Democratic nominee for president, @HillaryClinton! Let's win this. #imwithher #DemsinPhilly

— Richard L. Trumka (@RichardTrumka) July 26, 2016
It's official! @HFA is the first woman to run as the nominee for president of the United States on a major party ticket! History! Herstory!

— Liz Shuler (@lizshuler) July 26, 2016
I want to congratulate @HillaryClinton on this historic day. Working women and all workers are counting on u. @AFLCIO #SheIsWithUs

— Tefere Gebre (@Tefere_Gebre) July 27, 2016
Clinton said labor will always have a champion in the White House and a seat at the table if she is president. Clinton stands with working people and believes unions are critical to providing safe, good-paying jobs for people to provide for their families.
She has a strong history advocating for working families. Clinton believes that paid family leave, earned sick days, fair schedules, equal pay for women and quality affordable child care are critical for working families in today's economy.
Are you with Clinton on building an economy of shared prosperity for all? Join us.