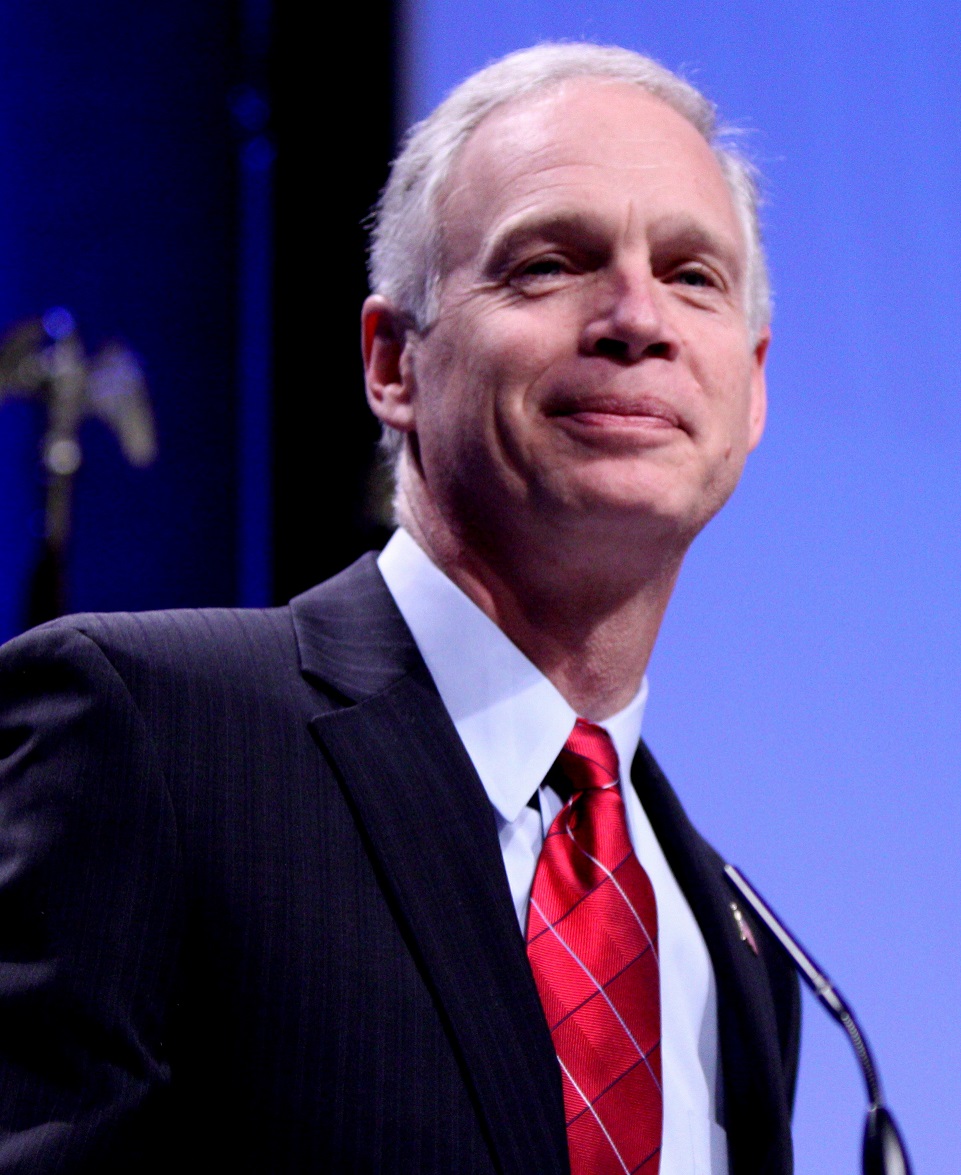 Each week, we take a look at the biggest friends and foes of labor. We celebrate the workers winning big and small battles, and we shame the companies or people trying to deny working people their rights.
Winners: Autoworkers in India, for striking against continued mistreatment of working people, even after winning a case against the company in question (Bellsonica Auto Component India Private Limited) in court.
Runner-Up: The National Association of Women in Construction, whose Camp MAGIC (Mentoring A Girl In Construction) in Philadelphia helps introduce young women to the field of construction.
Loser: Sen. Ron Johnson (R-Wis.), after he suggested that employers should be able to deny insurance coverage to their employees who are diagnosed with cancer.
Runner-Up: The South Korean government, for engaging in what the International Trade Union Confederation describes as "the criminalization of legitimate protest."