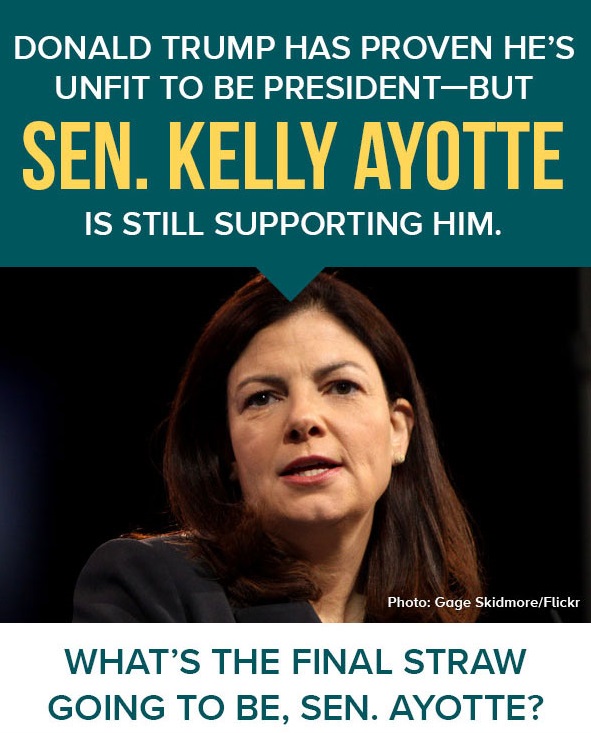 This week, the AFL-CIO launched a round of petitions targeting Senate candidates who have endorsed Donald Trump, or have not denounced his incendiary remarks on issues from working families to social justice. The petitions will reach voters in states with contested Senate races, including Florida, Missouri, Nevada, New Hampshire, North Carolina, Ohio, Pennsylvania and Wisconsin.
"These petitions are all about education and accountability," said AFL-CIO President Richard Trumka. "It is important that our members know which senators have aligned themselves with Trump's radical agenda and demand better."
The petitions call on each senator to put country before party and renounce Donald Trump as dangerous and unfit to be president.