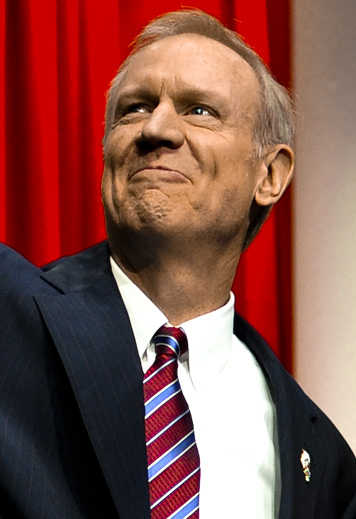 Each week, we take a look at the biggest friends and foes of labor. We celebrate the workers winning big and small battles, and we shame the companies or people trying to deny working people their rights.
Winners: Voters in North Carolina and Wisconsin, after courts struck down all or part of restrictive anti-voter laws.
Runners-Up: Women who work in Massachusetts, now that the state has passed the most robust equal pay law in the country.
Loser: Illinois Gov. Bruce Rauner (R), who thinks that half of Chicago's public school principals are "managerially incompetent" and half of the city's teachers are "virtually illiterate."
Runners-Up: Restaurant Associates, after a Department of Labor investigation found that the contractor for the U.S. Senate cafeteria, and its subcontractor, Personnel Plus, owe more than $1 million to cafeteria workers.
Note: The AFL-CIO Blog will no longer feature a comment section. Please join us on our Facebook page.