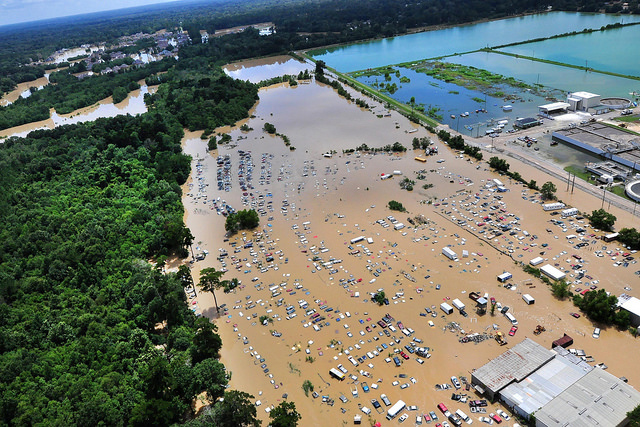 Devastating floods in Louisiana have damaged an estimated 40,000 homes across 20 parishes. As of Thursday, 4,000 people were still being housed in area shelters. As always, union members were the first responders on the ground and will be heavily involved in recovery efforts.
National Nurses United (NNU) has a rundown of how you can help out, from giving food or financial donations to volunteering. Check out its resources.
Union members affected by the floods may be eligible for disaster relief grants from Union Plus. Check out the details to find out if you are eligible.