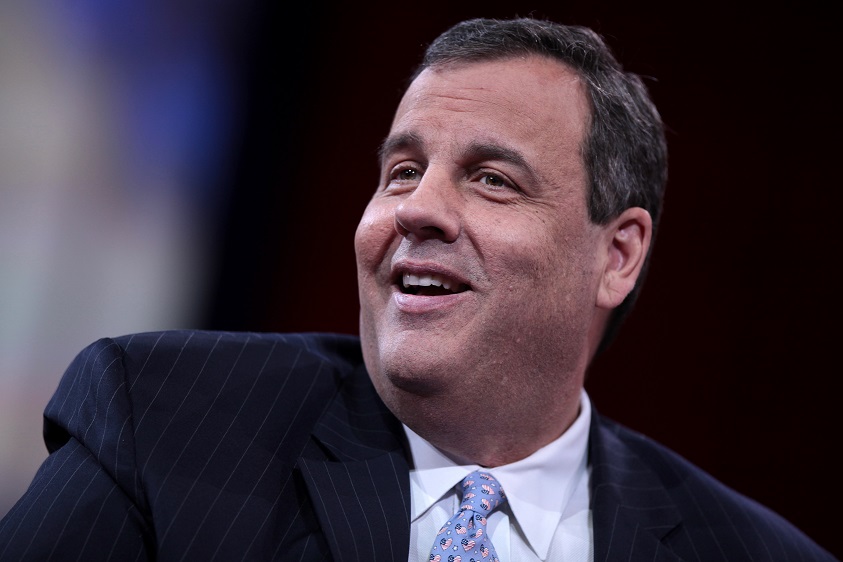 Each week, we take a look at the biggest friends and foes of labor. We celebrate the workers winning big and small battles, and we shame the companies or people trying to deny working people their rights.
Winners: Graduate student workers, now that the National Labor Relations Board ruled that they were statutory employees covered by the National Labor Relations Act.
Runners-Up: Working people at Magna Seating in Tennessee, after employees at the company's Spring Hill plant voted to be represented by the UAW.
Loser: Chris Christie, whose idea of African American outreach is to attack teachers' unions.
Runner-Up: Tyson Foods, after the Occupational Safety and Health Administration fined the company more than $263,000 for unsafe work conditions.