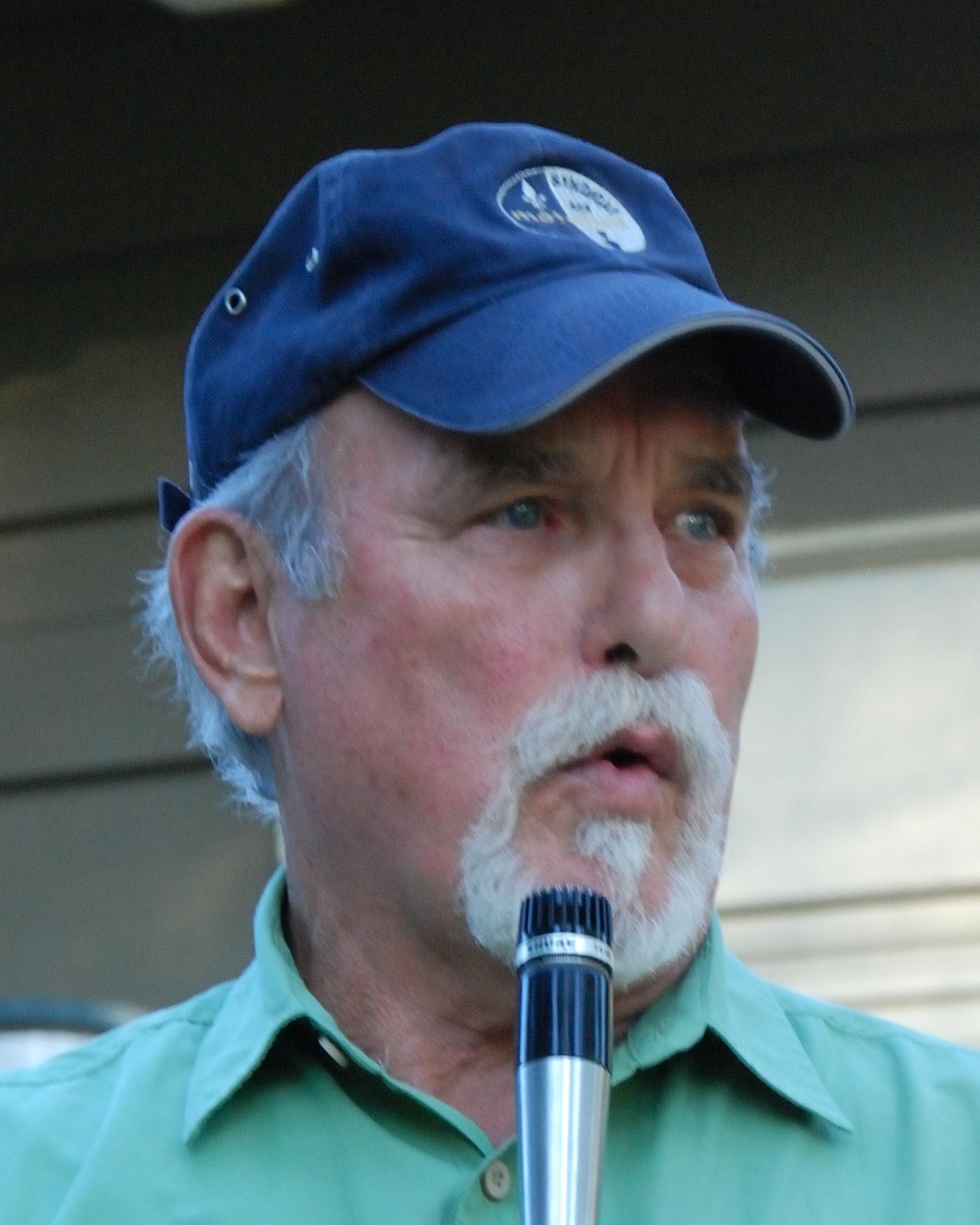 Billy Thompson, Frankfort-based United Steelworkers (USW) District 8 director, has a warning for Kentucky lawmakers who recently voted for a trio of union-busting bills.
"We're developing a 'Wall of Shame,'" he said. "We're going to put on it the names of the people who are against Kentucky working families."
He meant that for all but a handful of Republicans who approved a "right to work" law, a measure to repeal the prevailing wage, and legislation to make it harder for some unions to collect dues through payroll deduction.
Every Democratic legislator voted against the bills, except one who voted "yea" on H.B. 3, which axed the prevailing wage on state-funded construction projects. The three measures topped GOP Gov. Matt Bevin's anti-union agenda; he quickly signed them.
Thompson hasn't decided what the "wall" will look like, except that it won't be made of brick, stone or mortar.
"We'll probably send it out electronically to our members at first," he said.
Whatever its form, the "Wall of Shame" will be accompanied by a "Wall of Fame." The latter will be inscribed with the names of Democrats and Republicans who voted "nay" on H.B. 3, H.B. 1 (right to work) and S.B. 6 (paycheck deception).
Thompson said it would be nice to see a Louisville Teamsters Local 89 truck painted with the Wall of Shame on one side and the Wall of Fame on the other.
Thompson suggested that the vehicle could drive around or be parked conspicuously in the hometowns of anti-labor lawmakers "to show their communities what they did not only to unions, but also to all Kentucky working families."
Click here, here and here to see how senators and representatives voted on H.B. 1, H.B. 3 and S.B. 6, respectively.
Thompson announced his wall plan at a recent gathering of state union officials, labor attorneys and national AFL-CIO staff at the United Food and Commercial Workers (UFCW) Local 227 hall in Louisville. Bill Londrigan, Kentucky State AFL-CIO president, presided.
The meeting focused on strategy in the wake of the anti-union legislation.