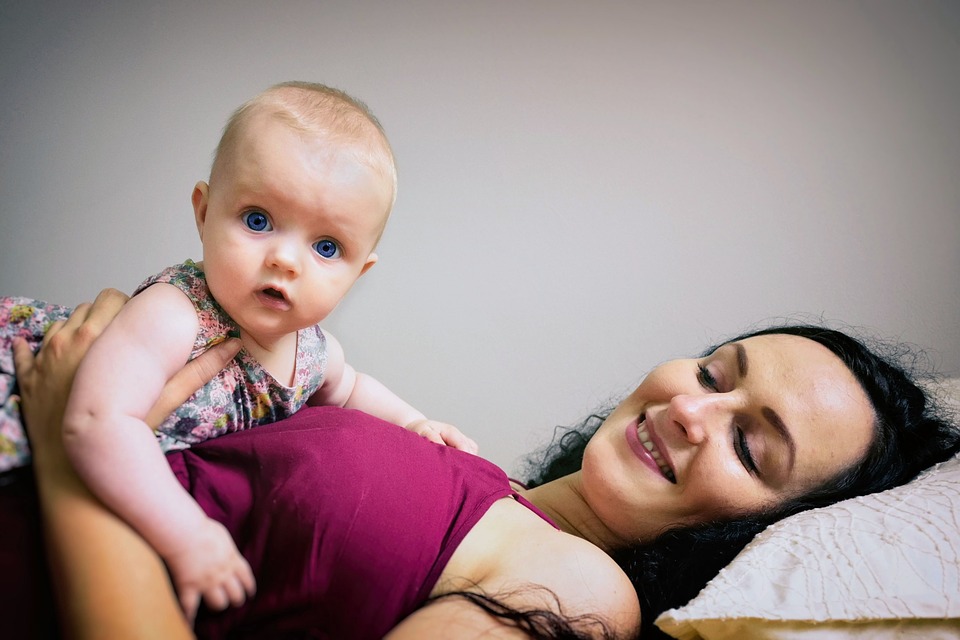 It isn't just the rights of union members that increasingly are under attack in the current political environment; we are also seeing a growing number of attacks on the rights of women in the workplace. It's critical that pregnant and breastfeeding workers are included in our efforts to fight corporate greed and the legislative attacks that come along with that greed. During and after pregnancy, working women face increased job security and unfair treatment. Unions are in a good position to fight back in solidarity with those workers.
Join us Tuesday, April 18, for a live webinar from 2-3 p.m. ET, as the Labor Project for Working Families, the Center for Worklife Law and the AFL-CIO host a workshop on the role that unions can play in promoting protections for pregnant and breastfeeding workers. The presenters include: Carol Joyner, the director of the Labor Project for Working Families; Tiffany Beroid, a United Food and Commercial Workers (UFCW) member and past leader of "Respect the Bump"; Yona Rozen, associate general counsel for the AFL-CIO; and Liz Morris, the deputy director of the Center for WorkLife Law. The program is ideal for shop stewards and labor educators looking to understand what legal rights pregnant and breastfeeding workers have under federal and state law, and how to use common collective bargaining agreement terms to ensure fair treatment.
Register now for the webinar at: https://attendee.gotowebinar.com/register/5292752489627736066.