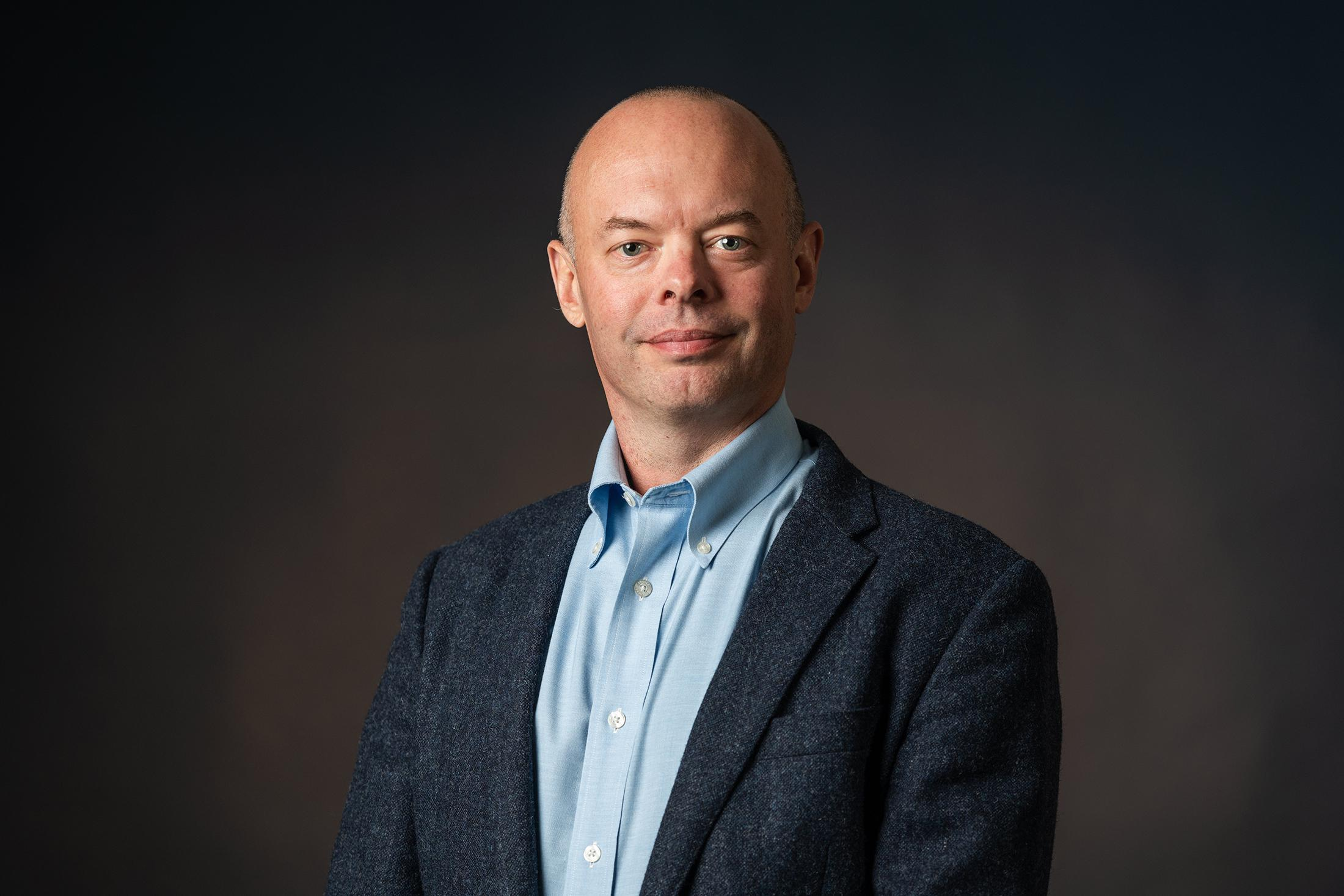 With American students learning from home, teachers, school staffers and their unions are stepping up in a variety of ways to create innovative solutions to meet the educational needs of young people during the coronavirus pandemic.
In Rhode Island, the AFT and the National Education Association (NEA) are working closely with Gov. Gina Raimondo, and the Rhode Island AFL-CIO is helping coordinate their efforts.
After Raimondo decided to close all of Rhode Island's schools on March 23, one of the first things she did was reach out to the leaders of AFT and NEA to ask for their help with developing distance learning programs so students would continue to receive a quality education. The unions together represent about 12,000 teachers and school support staff across Rhode Island.
"We knew it wasn't going to be perfect, but it's been phenomenal so far," said Pat Crowley (NEA), the newly elected secretary-treasurer of the Rhode Island AFL-CIO. "Teachers are going above and beyond the call of duty, improvising as they go along and getting lesson plans ready for this new world."
Crowley, in his new role with the Rhode Island AFL-CIO, has been helping to coordinate communication between Rhode Island's unions, the governor's office, and other government officials. He's also been working with AFT and NEA leaders and the Department of Education to answer member questions about distance learning, certification and pension credits. He said concerns are being addressed almost immediately and in the spirit of collaboration.
Support staffers are paying close attention to the needs of their students, including their safety and mental health. Rhode Island school district employees have all hands on deck. For example, school bus drivers in some school districts are dropping off food at students' homes.
Crowley praised the tireless efforts of all essential workers during this time of crisis: "If you see someone working on the front lines, chances are pretty good they're a union member. We have pulled together to share information, and the communication between our unions has really been something to see."
"Even with social distancing, the strength of the labor movement comes from our social solidarity," he said. 
Union members are certainly being put to the test, and the members who teach and work in Rhode Island's public school districts are passing with flying colors.