NAFTA Needs to Work for Working People
The North American Free Trade Agreement has been a failure for working people and should be renegotiated to put the needs of working people first.
Sign the Petition
Stay Up-to-Date With The AFL-CIO
Get Email Updates
The Toll of Neglect
The 2017 edition of the Death on the Job: The Toll of Neglect report shows how too many workers remain at serious risk of workplace injury, illness and death.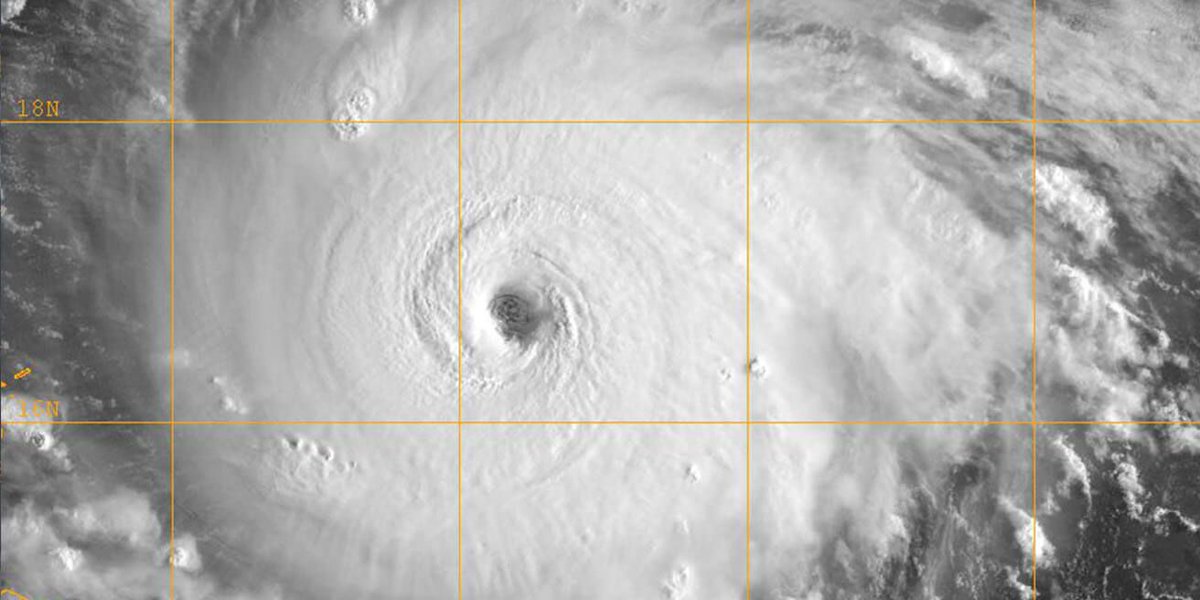 Florida's working families have seen devastating flooding, rains, winds and destruction to their homes, possessions and livelihoods. Help them by contributing to the Florida AFL-CIO's Worker Relief Fund today.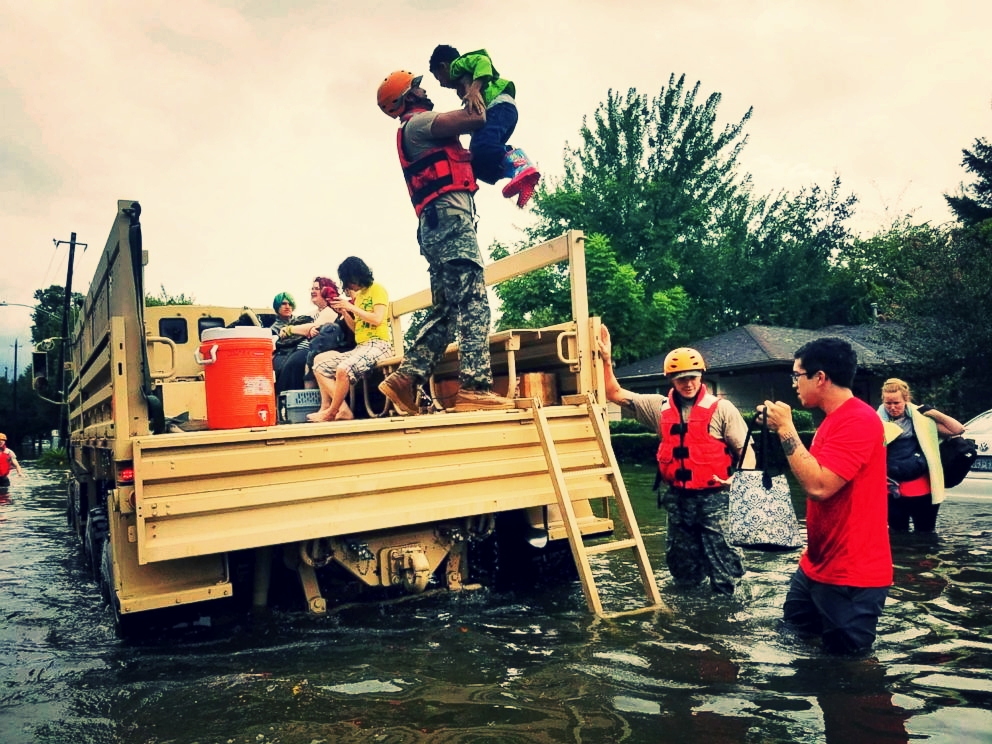 Union members are there for each other in tough times, and many Texans are facing the toughest of times. Donate to the Texas Workers Relief Fund, which provides direct help to families in need.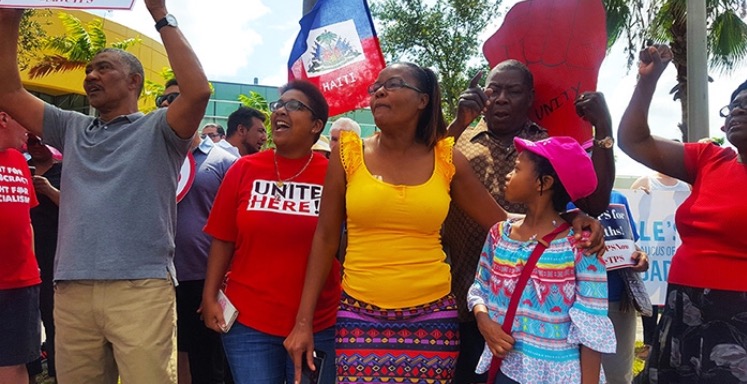 More than 1 million hardworking men and women face a real risk of having their status and work permits under Deferred Action for Childhood Arrivals (DACA) and Temporary Protected Status (TPS) stripped away. Add your name to protect working people from losing their work authorization by defending DACA and extending TPS protections.
While we applaud the goal of promoting adequate retirement savings for all Americans, the reality is that many working families are not saving at all and are woefully unprepared for retirement. So this year we are flipping the script and talking about National Retirement (In)Security Week.
Imagine a state where voters never have to even wait in line or present a photo ID in order to get their ballot.
As part of the response to the devastation in Puerto Rico, working people and United Airlines teamed up to fly more than 300 first responders and skilled volunteers to help with relief and rebuilding. The partnership was a response to an urgent request from Mayor Carmen Yulin Cruz for highly skilled workers.