Protect America's Workers
Tell Congress to strengthen working people's safety on the job by passing the Protecting America's Workers Act.
Take Action
Stay Up-to-Date With The AFL-CIO
Get Email Updates
The Toll of Neglect
The 2018 edition of the Death on the Job: The Toll of Neglect report shows how too many workers remain at serious risk of workplace injury, illness and death.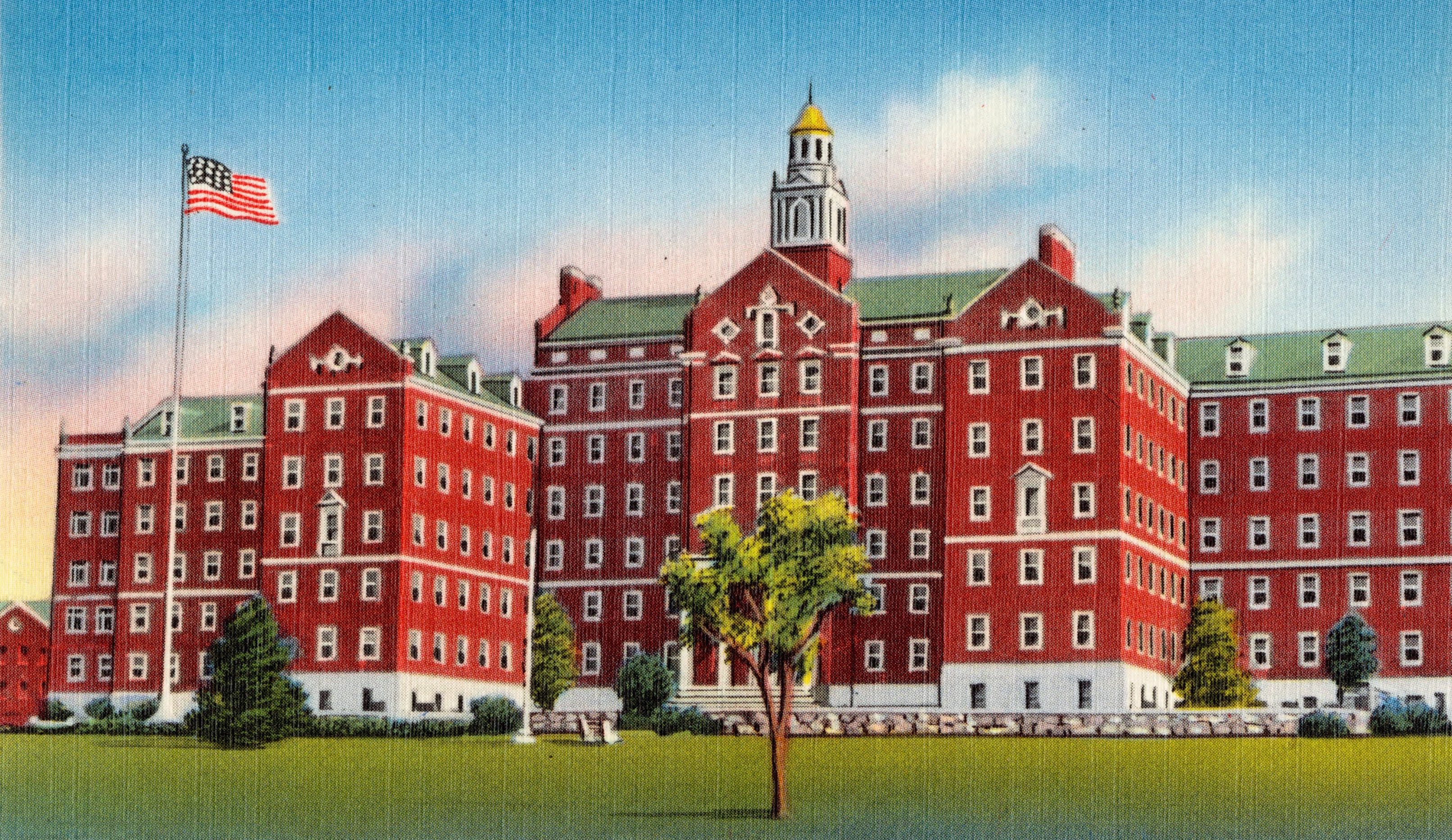 Lawmakers want to privatize Veterans Affairs facilities and risk the specialized care our veterans deserve. Tell your senator to protect VA hospitals, and the care of our veterans, from corporate interests.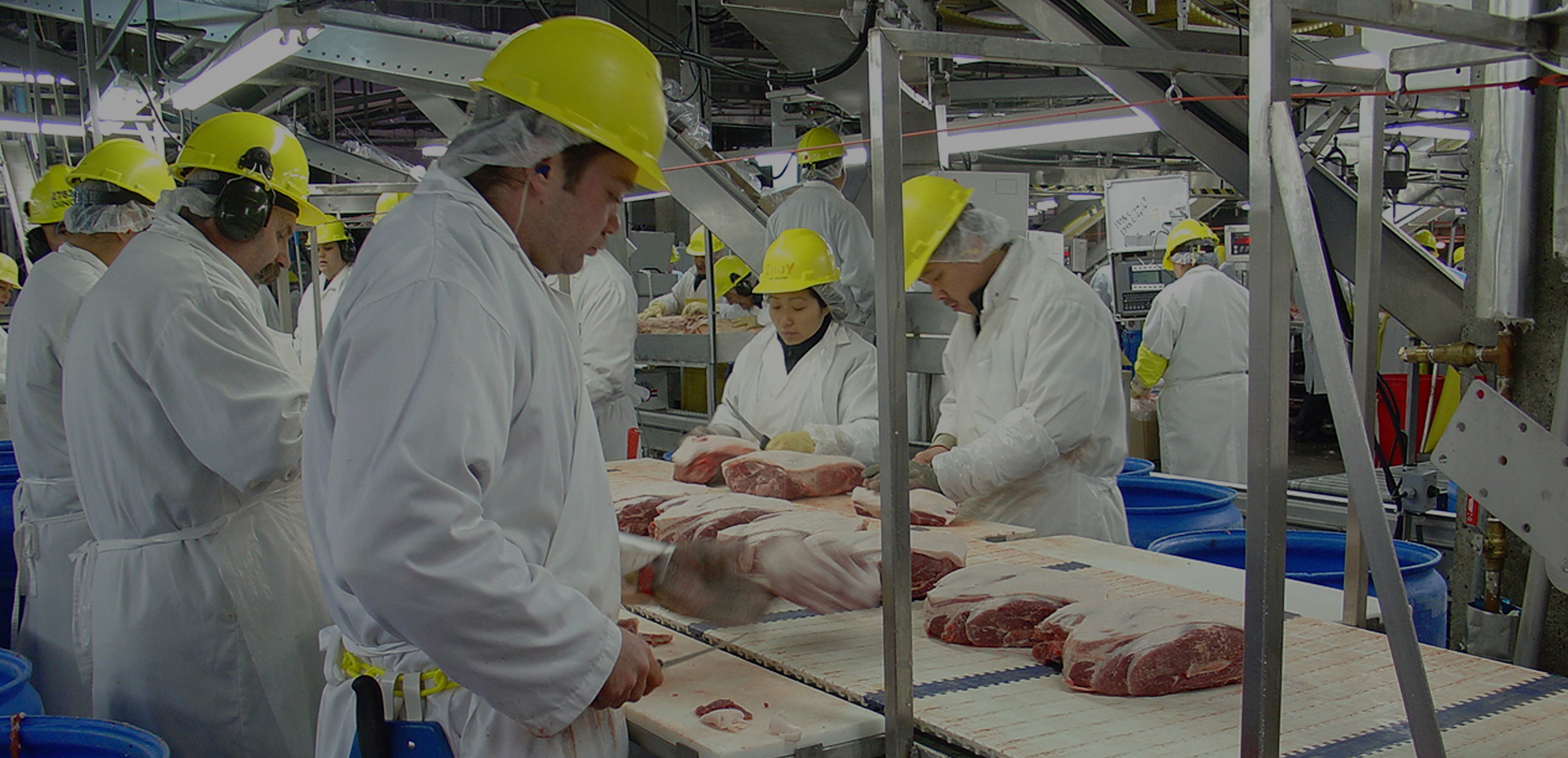 Accelerating the line speed in meatpacking and processing plants will compromise food safety and cause more serious, disabling injuries for workers. Tell the USDA to reconsider its proposal to speed up pork production lines.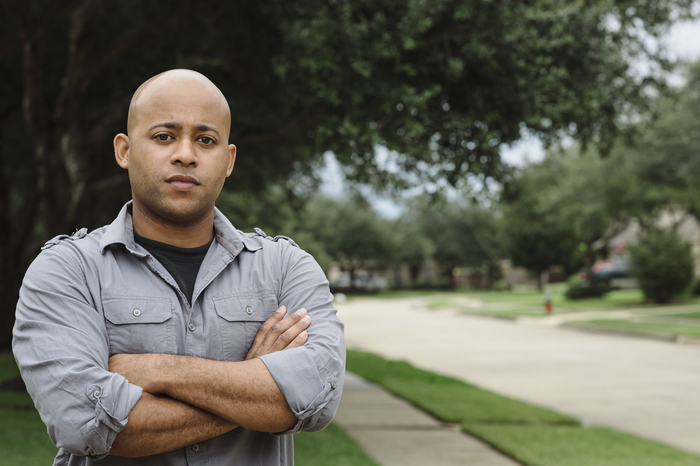 Call your representative now and urge them to sign on to a letter in support of labor protections and the freedom to organize in the new North American Free Trade Agreement.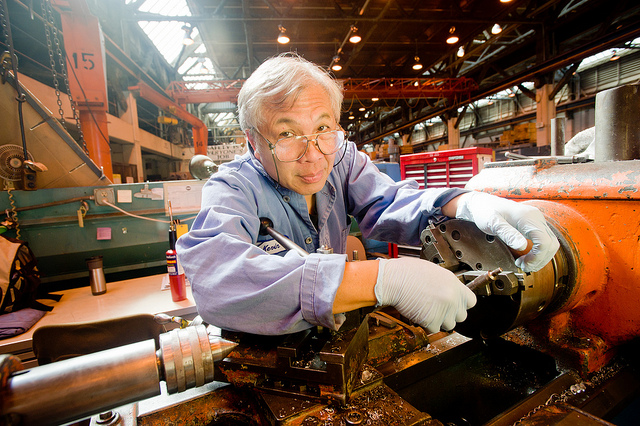 The Trump administration has abandoned an update to the overtime rule but new legislation would put overtime protections back in place for millions of working people.
The working men and women of the AFL-CIO join the Union Veterans Council to wish all to have a safe Memorial Day weekend. This is a time to respect and remember those who gave their lives for the bedrock freedoms of our nation.
No one should have to risk their safety or dignity to put food on the table. Yet every day, workers around the world are subjected to sexual harassment and other forms of gender-based violence. On Monday, May 26, workers, employers and governments will come together at the International Labor Organization (ILO) to discuss a new global standard on violence and harassment in the world of work
Welcome to our regular feature, a look at what the various AFL-CIO unions and other working family organizations are doing across the country and beyond. The labor movement is big and active—here's a look at the broad range of activities we're engaged in this week.