Support Working People's Freedom!
Working people must come together to defend our rights and fight for a fair economy that works for everyone.
Pledge Your Support
Stay Up-to-Date With The AFL-CIO
Get Email Updates
The Toll of Neglect
The 2018 edition of the Death on the Job: The Toll of Neglect report shows how too many workers remain at serious risk of workplace injury, illness and death.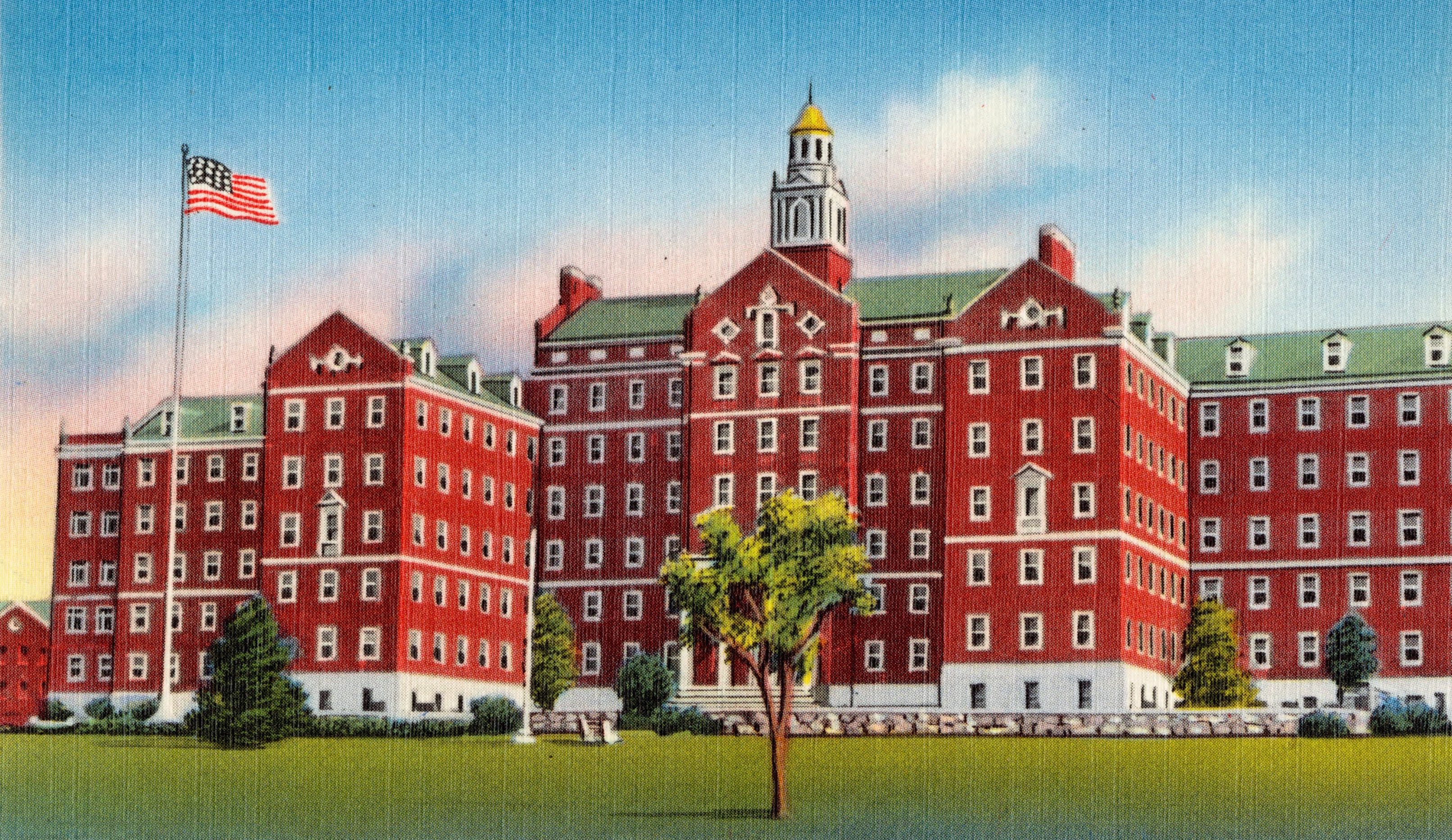 Lawmakers want to privatize Veterans Affairs facilities and risk the specialized care our veterans deserve. Tell your senator to protect VA hospitals, and the care of our veterans, from corporate interests.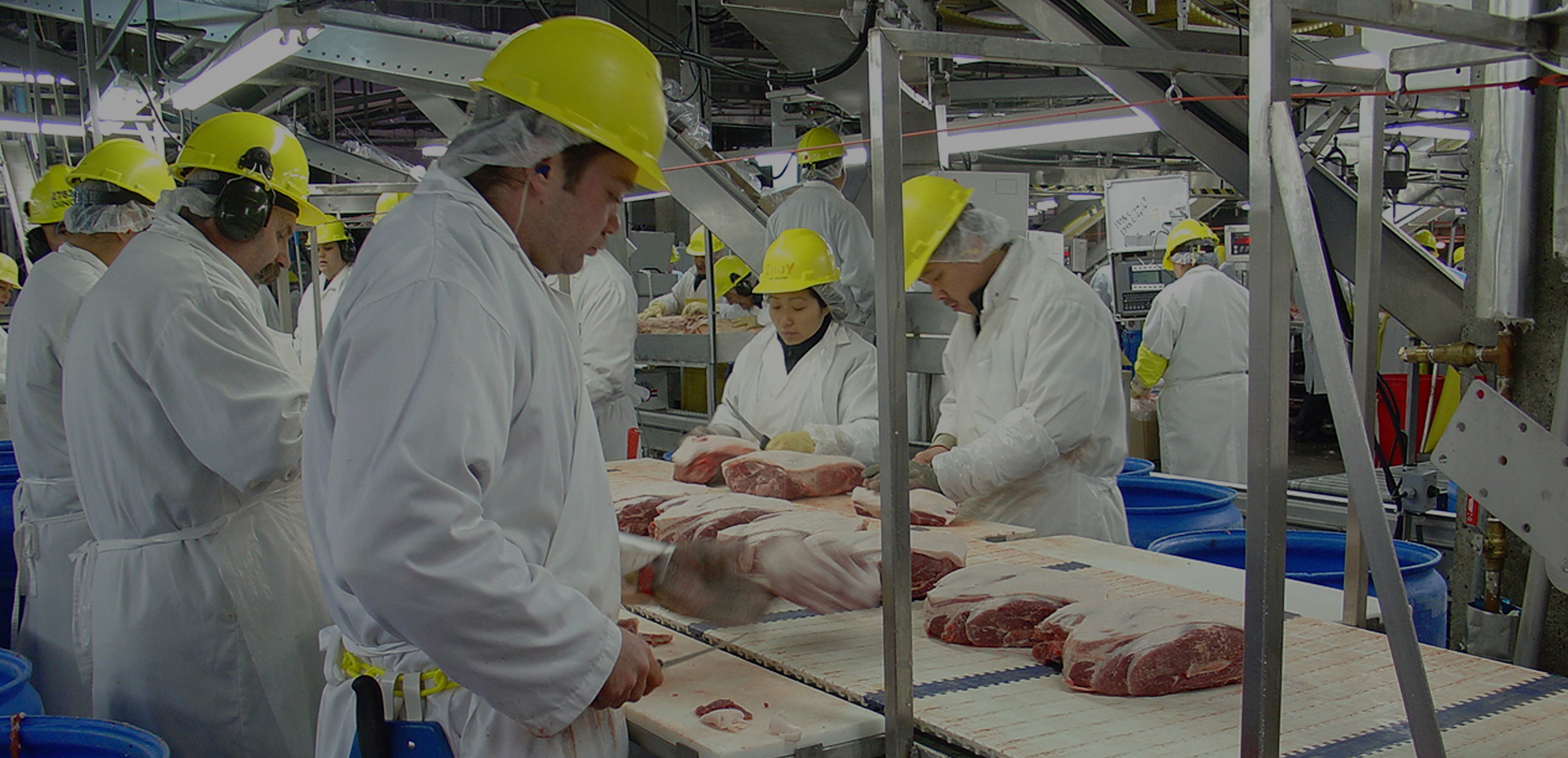 Accelerating the line speed in meatpacking and processing plants will compromise food safety and cause more serious, disabling injuries for workers. Tell the USDA to reconsider its proposal to speed up pork production lines.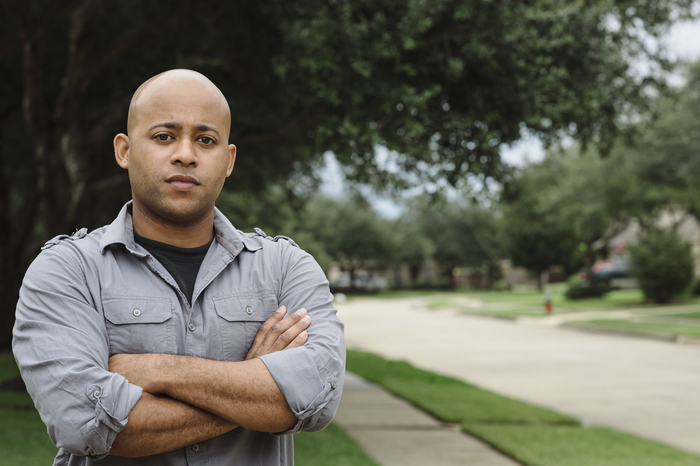 Call your representative now and urge them to sign on to a letter in support of labor protections and the freedom to organize in the new North American Free Trade Agreement.
After holding steady for decades, the percentage of American workers in all jobs who would say yes to join a union jumped sharply last year, by 50%, says a new independent study from the Massachusetts Institute of Technology. The evidence is clear: The popularity of the labor movement is surging as more people want to join unions than ever before. Every worker must have the freedom to negotiate in a union over pay, benefits and working conditions.
Throughout Pride Month, the AFL-CIO will be taking a look at some of the pioneers whose work sits at the intersection of the labor movement and the movement for LGBTQ equality. Our next profile is Mara Keisling.
On Tuesday, Washington, D.C., voters will have an opportunity to vote on Initiative 77, sponsored by the Restaurant Opportunities Center, and supported by a wide array of progressive and labor organizations. The opposition to the increase is led by the National Restaurant Association (NRA). With a lot of misinformation being thrown about by wealthy anti-worker organizations, here is what you need to know about the initiative, that would eliminate the subminimum wage for tipped workers and give many working families a much-needed raise.