Petition: Pass the Richard L. Trumka PRO Act
If we want to build up worker power, our outdated labor laws must keep up with the times. Support our workers. Take 30 seconds to add your name in support of the PRO Act.
Add Your Name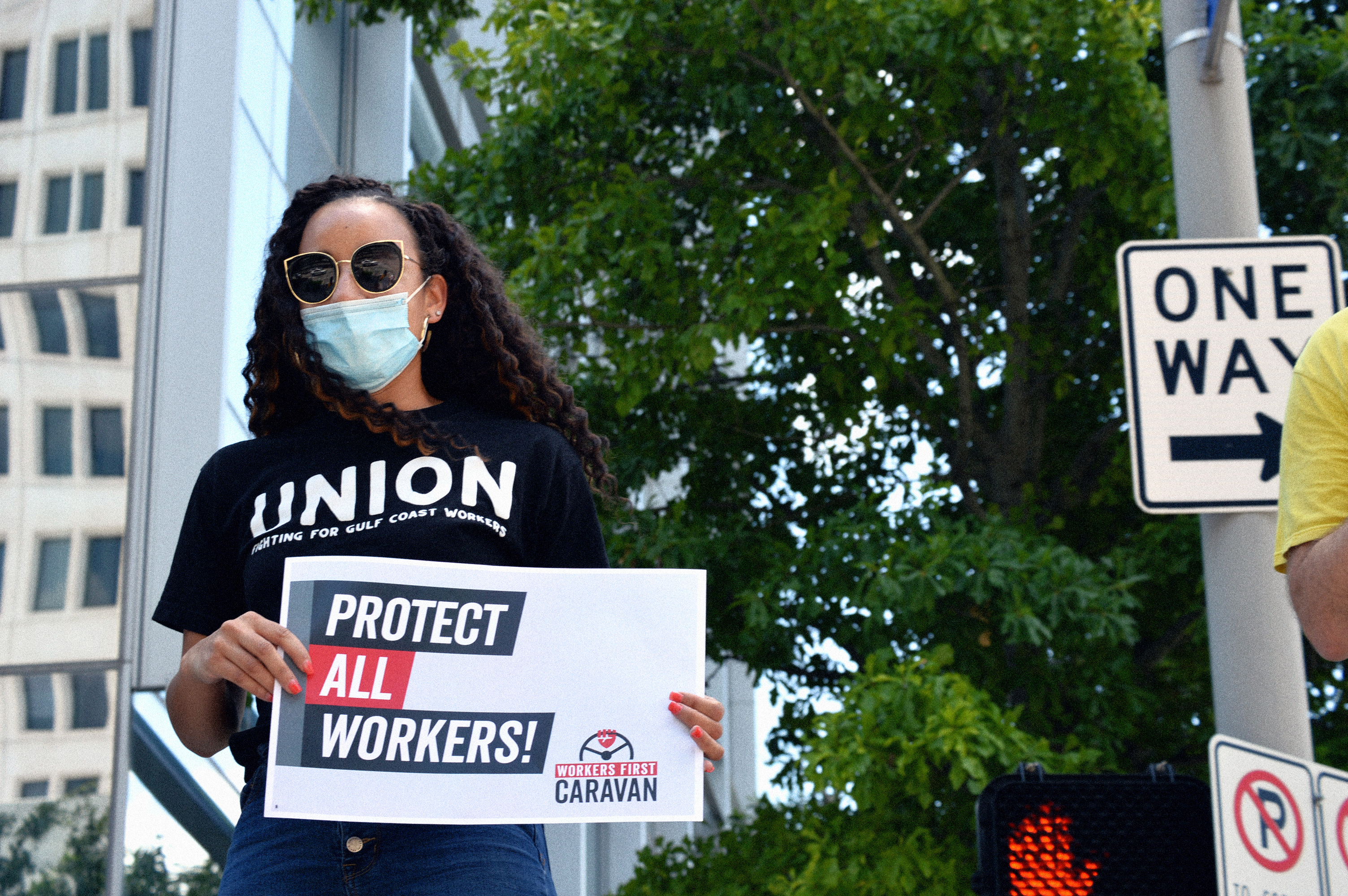 We're one of the only countries in the world that has no national paid leave. Working people deserve better. No one should have to choose between a paycheck or their health and family.
Stay Up-to-Date With The AFL-CIO
Get Email Updates
The Toll of Neglect
The 2022 edition of the Death on the Job: The Toll of Neglect report shows how too many workers remain at serious risk of workplace injury, illness and death.
Welcome to our regular feature, a look at what the various AFL-CIO unions and other working family organizations are doing across the country and beyond. The labor movement is big and active—here's a look at the broad range of activities we're engaged in this week.
April Sims, president of the Washington State Labor Council, AFL-CIO, appeared on the KBTC/PBS program "Northwest Now," where she discussed young workers boosting union organizing, registered apprenticeship programs, non-compete contracts, how racial divisions are stoked to exploit the working class, and other topics. 
It's time once again to take a look at the ways working people are making progress in the states. Click on any of the links to follow the state federations on Twitter.