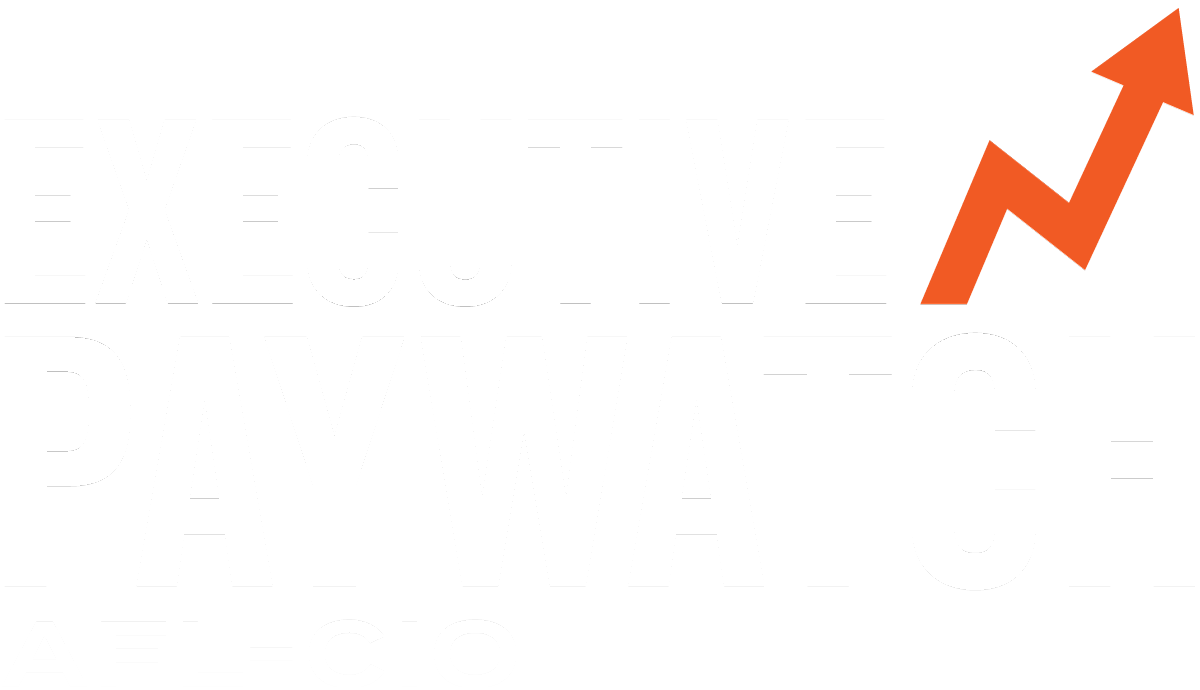 AI-Fueled CEO Pay
CEOs are rushing to incorporate artificial intelligence (AI) into their businesses while worker wages fall behind.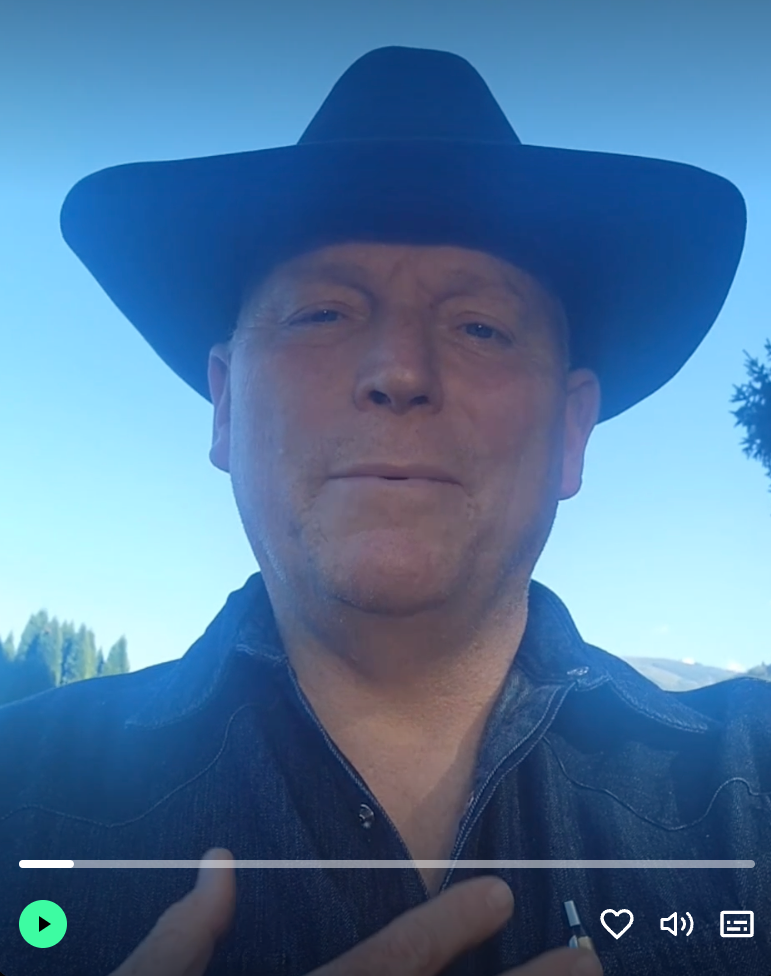 Record a video of your union story to help fellow Americans understand why being in a union improves workers' lives. We've provided a capsule with a script that guides you through the process.
Stay Up-to-Date With The AFL-CIO
Get Email Updates
The Toll of Neglect
The 2023 edition of the Death on the Job: The Toll of Neglect report shows how too many workers remain at serious risk of workplace injury, illness and death.
Join federal call center workers from across the country, members of the Communications Workers of America (CWA), and allies in Washington, D.C., on Tuesday, Dec. 12, at 11 a.m. for a rally. It will be held at the Department of Health and Human Services (HHS) headquarters, with workers demanding action from the Biden administration and HHS Secretary Xavier Becerra. The collective voices of these workers and allies will call on the administration to follow through on its good jobs plan by turning our low-wage, dead-end jobs into good jobs that support families and communities.
Union members with the Detroit Casino Council voted overwhelmingly on Dec. 2 to ratify a new contract with MGM Grand Detroit after 47 days on strike. The five-year agreement covers 1,700 workers and includes the largest wage increases ever for MGM Grand Detroit workers, a bonus, no health care cost increases for employees, workload reductions, other job protections, first-ever technology contract language and more. The Detroit Casino Council includes UNITE HERE Local 24, UAW Local 7777, Operating Engineers (IUOE) Local 324, the Michigan Regional Council of Carpenters and Teamsters Local 1038.
Our latest roundup of worker wins includes numerous examples of working people organizing, bargaining and mobilizing for a better life.