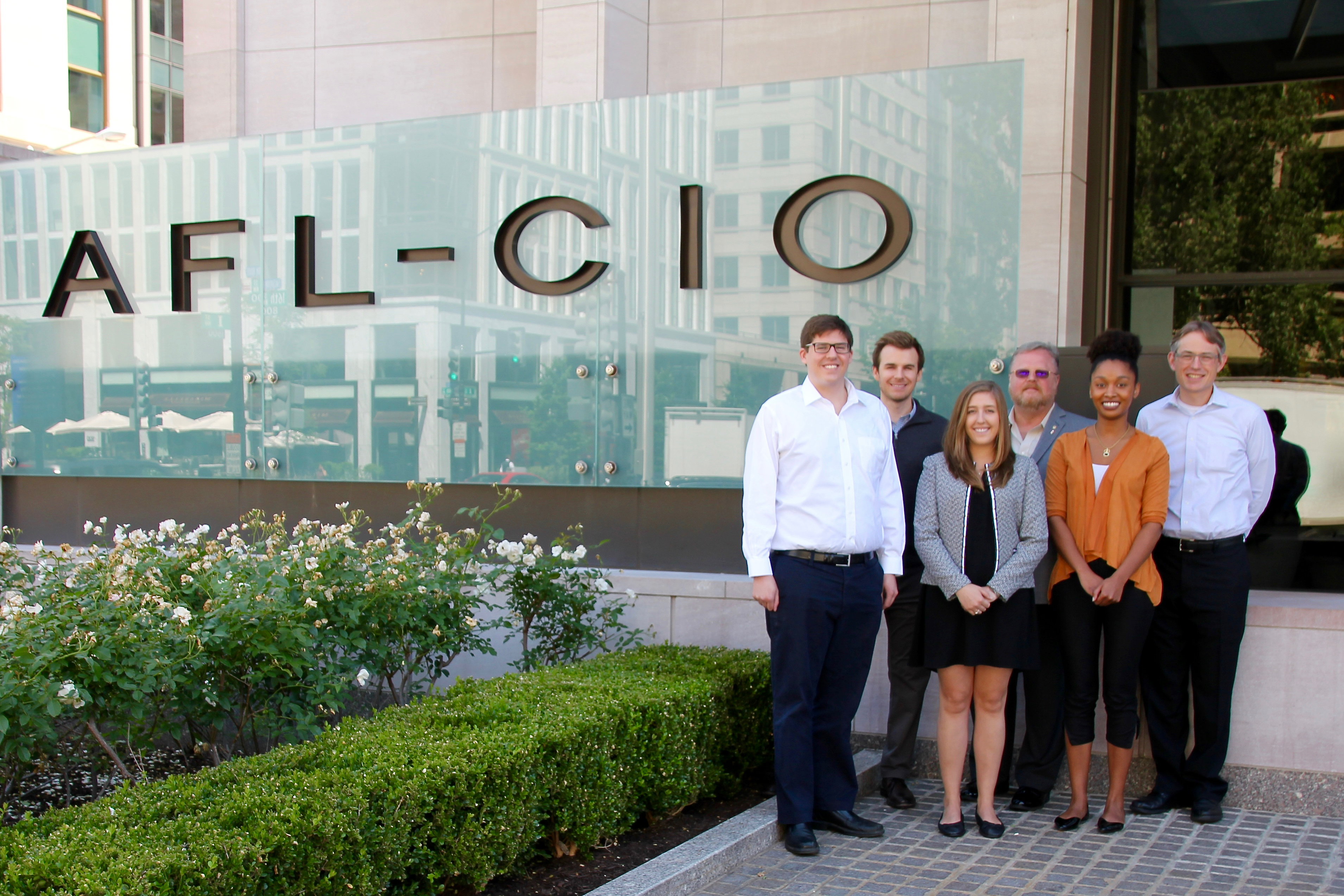 Law Student Union Summer (LSUS) is a unique and exciting 10-week internship for law students that combines front-line, labor-related public interest legal work with grassroots organizing in ongoing campaigns by AFL-CIO-affiliated unions throughout the country.
LAW STUDENT UNION SUMMER 2019
Information about the 2019 program will be available in early December. Please check back here for updates or contact us at [email protected] for more information about the program.