The AFL-CIO Next Up Young Worker Program is a place for young people and their unions, progressive allies, students and community groups to join together and work toward social and economic justice.
Young worker groups all over the country focus on everything from organizing to policy to politics to change the rules and fight for a better future for all working people.
Next Up Mission
Our mission is to empower the next generation of labor leaders to challenge, inspire, build and organize around issues that directly affect young working people like student loans and good-paying jobs.
The AFL-CIO's Young Worker Advisory Council advises and helps implement the AFL-CIO's Next Up Young Worker Program. Council members are voices for economic and social justice in their communities and their unions, and they are charged with engaging young working people in the labor movement.
They mentor, train and develop young worker group leaders and represent the AFL-CIO Next Up program across the country.
Why You Should Join a Young Worker Group Today
If you are a leader in your local union or want to learn more about being one, or if you have an organizer and activist spirit and want to be at the center of movements for change, Next Up Young Worker groups are a place to meet like-minded friends. 
Check out the existing young worker groups in the states in the section below.
If you want to start your own Young Worker group, fill out the form below to start the process. Someone will be in touch with you to walk you through the process.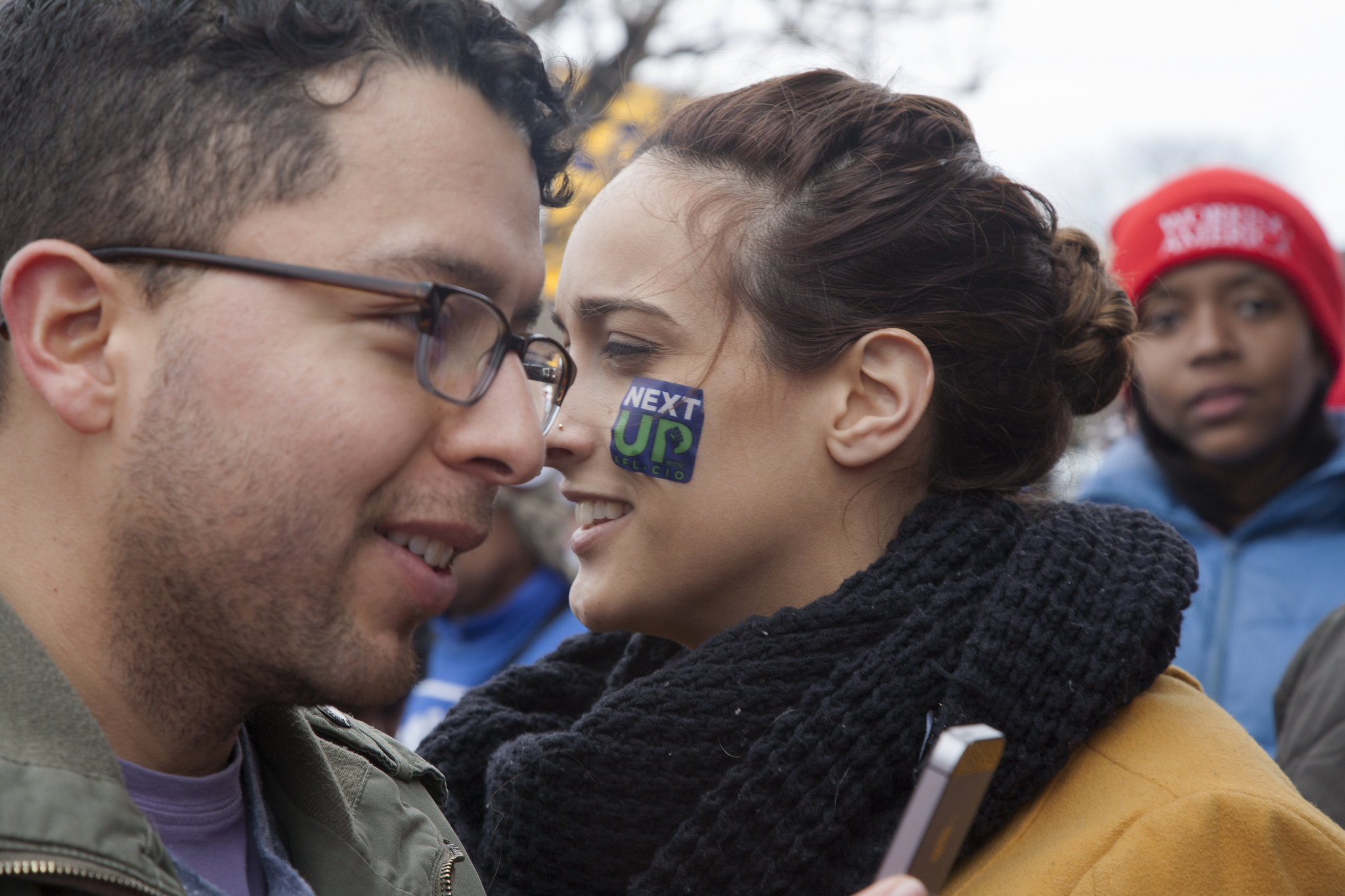 On behalf of the hundreds of workers who are part of the growing committee challenging Nissan's attack on civil rights, I want to say THANK YOU! The support of young workers and students across the United States is what sustains us in our struggle for civil and labor rights at Nissan in Mississippi."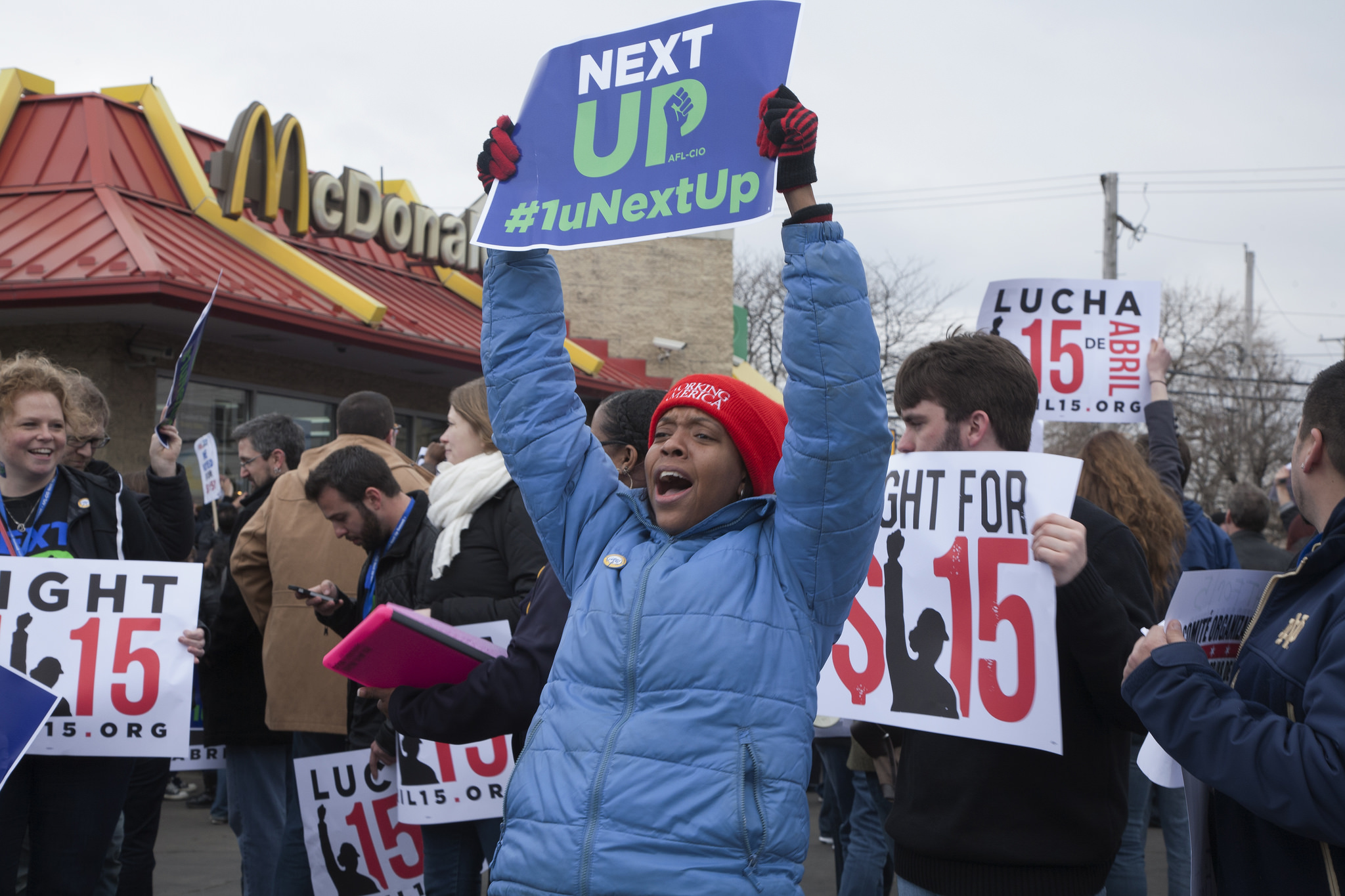 I wanted you all to know how much this experience and each one of you in your own way changed my life. Back in August, I walked into a room feeling all alone and I was so overwhelmed. You guys literally, in less than a year, absolutely made me into the confident and comfortable leader I am today."
Stay in Touch
Want to be the first to hear about an action? Talk to other young people in unions and the progressive movement?
Join our Next Up Action list.
You'll get occasional email updates about what young worker groups are up to and how you can get more involved.
The Policies We Care About
Every day, thousands of eager, motivated and energetic young union activists fight to form unions, organize first-rate contracts and pass legislation to provide opportunity, equality and justice for young working people.
Working for Our Future is written by young working people for young working people and builds on that work by outlining the road map to a future that will allow younger generations to grow and thrive. 
Affiliate Young Worker Programs
We're not the only ones with young worker groups! Some of our affiliated unions also have groups specific to engaging their young union members. Check out the list below to learn more about their programs and how to get involved.