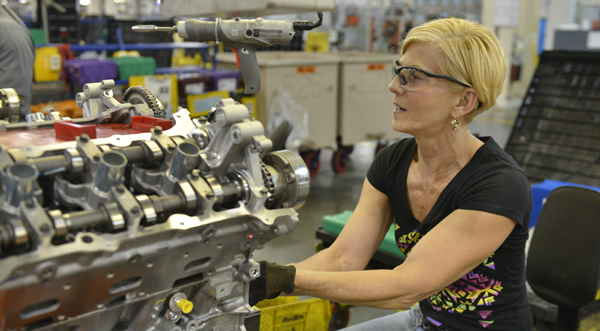 We can't end pay discrimination and close wage gaps if employers can hide the fact they are paying women and people of color less. Tell the Equal Employment Opportunity Commission to move forward on developing revised equal pay data collection.
Women are breadwinners. In fact 42% of working women in the United States are the sole breadwinner for their families, so the pay gap not only affects women but their families as well.
Employers need to recognize the time all working families need to care for their loved ones. We need laws that acknowledge the challenges that working families face.
Working people in unions are dedicated to fair schedules, fair wages, access to affordable health care and child care, and paid leave for all working families and women who are disproportionately affected.