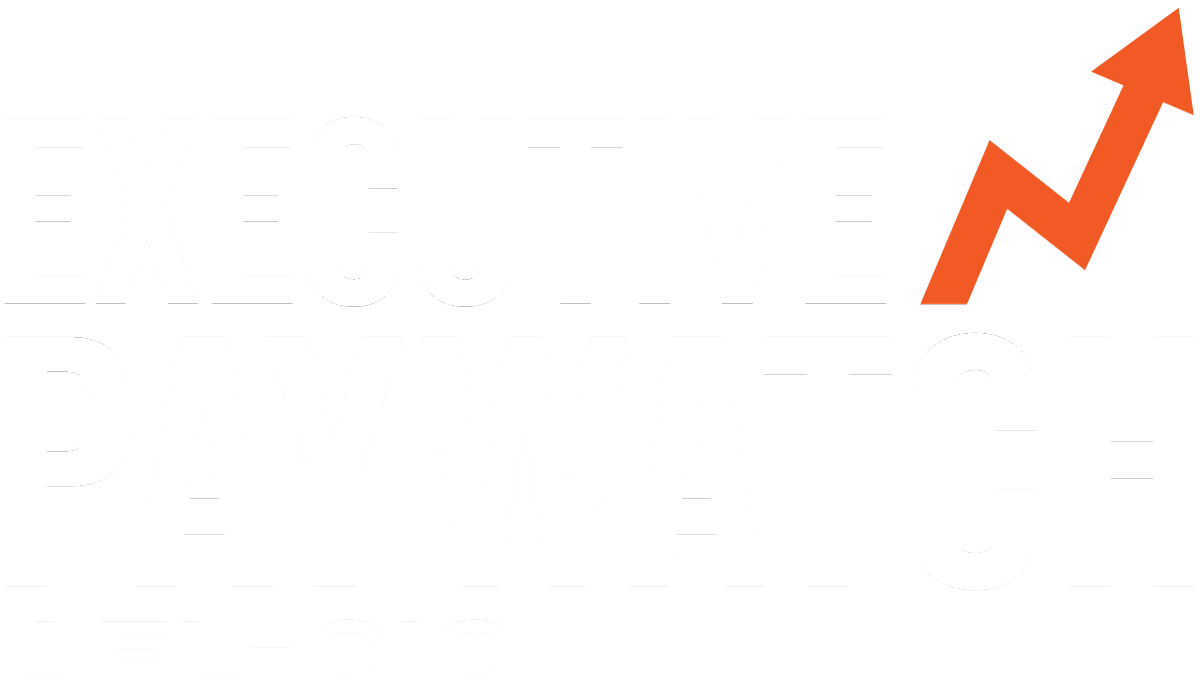 Company Pay Ratios
Publicly traded companies are required to disclose the pay ratio between their chief executive and median employees. The average S&P 500 company's CEO-to-worker pay ratio was 324-to-1 in 2021.
Company pay ratio data is important. It shows which companies are investing in their workforce to create high-wage jobs. The table below shows how companies pay their CEOs relative to their workforce.
Ticker
Company
Median Worker Pay
Pay Ratio

Sort ascending

NUS
Nu Skin Enterprises, Inc.
$224
22,092:1
AMZN
Amazon.com, Inc.
$32,855
6,474:1
TTD
The Trade Desk, Inc.
$194,939
4,283:1
WDC
Western Digital Corporation
$9,644
3,332:1
ANF
Abercrombie & Fitch Co.
$3,915
3,282:1
CSWI
CSW Industrials, Inc.
$5,523
3,079:1
DISCA
Warner Bros. Discovery, Inc.
$82,964
2,972:1
EXPE
Expedia Group, Inc.
$102,270
2,897:1
CNXC
Concentrix Corporation
$5,384
2,802:1
MAT
Mattel, Inc.
$5,963
2,705:1
GPS
The Gap, Inc.
$7,348
2,485:1
MAN
ManpowerGroup Inc.
$8,022
2,342:1
PTON
Peloton Interactive, Inc.
$73,117
2,299:1
GCO
Genesco Inc.
$3,820
2,295:1
SKX
Skechers U.S.A., Inc.
$10,586
2,265:1
MCD
McDonald's Corporation
$8,897
2,251:1
TJX
The TJX Companies, Inc.
$14,139
2,249:1
YUM
Yum! Brands, Inc.
$13,082
2,108:1
JBL
Jabil, Inc.
$8,131
2,021:1
AMC
AMC Entertainment Holdings, Inc.
$9,386
2,015:1
NOTE: For companies with more than one CEO during the year, the highest-paid CEO is included in the database. Pay ratio between CEO pay and median employee pay are displayed as disclosed by each company's proxy statement. The CEO pay ratio may not equal the displayed CEO's total compensation due to differing company methodologies in calculating pay ratios.

Terms and Data Sources | Contact the Press Office